---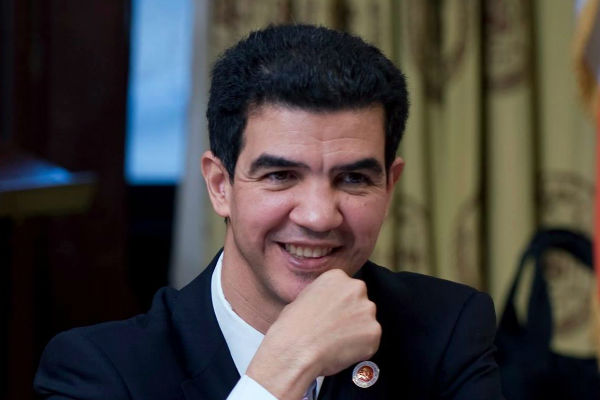 At the NYC Council Transportation Committee's annual preliminary budget hearing, Harlem Chair Ydanis Rodriguez strengthened his call for the city to support lower income New Yorkers with half-priced fares. This effort, known popularly as Fair Fares, would provide reduced fair Metrocards to New Yorkers living deep in poverty, for whom the current fair is a burden.
"Too many families in our city are faced with tough choices between putting food on the table for their children or paying for a Metrocard to find a new job," said NYC Council Transportation Chair Ydanis Rodriguez. "We as a city must support these hard working families in their efforts to lift themselves up and to break persistent cycles of poverty. Mobility should be a right, not a luxury and that is why Fair Fares should receive funding in this budget."
Council Member Rodriguez also addressed concerns over equity within the Citi Bike network, where a recent study found that only 18% of Citi Bike docking stations are located in areas where the median income is lower than $50,000. Rodriguez, who has been adamant on the need for public dollars in this system as it remains one of the only non-subsidized systems in America, said this needs to happen this year:
"Citi Bike has fast become a public good and an integral part of our transportation network. This service aligns with the city's goals of getting more New Yorkers on bikes and out of cars that clog our streets. It is affordable, healthy and energy efficient, yet too many communities are left off the map. We must bring equity to this system, allowing lower-income communities of color to utilize Citi Bike and take advantage of great deals, like those provided to NYCHA residents and NYC ID holders. If we don't get funding in the budget this year, the expansion halts and we lose a golden opportunity to bring more transportation options to more neighborhoods."
The Council Transportation Committee heard testimony from the commissioners of the Department of Transportation, the Taxi and Limousine Commission and representatives of the MTA. Council Member Rodriguez delivered this opening statement at the outset of the hearing, found 
HERE
.
---