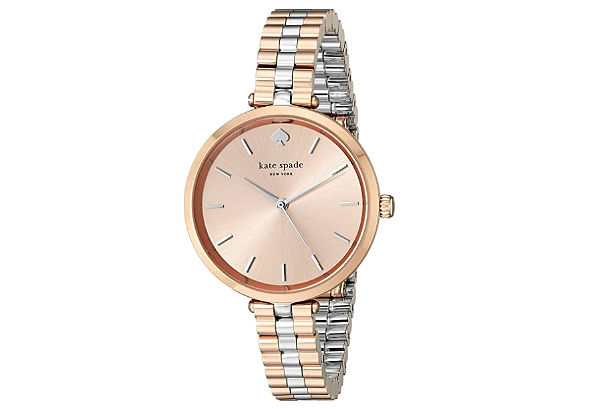 What time is it? It's time for you to stop checking your cell phone and get a proper watch. Here's our take on a timeless timepiece.

We feverishly upgrade phones, update apps, and clamor for the latest smart devices. On the other hand, a classic timepiece is chic forever. No need to trade it in. In fact, one day, you'll pass it down.
Price: $131.00 
Related Articles
---
VIDEO
---
"Dr. Harry Delany is a renowned Harlem born and raised surgeon, the son of the great jurist and civil rights leader, Hubert Delany...." This monthly post is made in partnership with Harlem Cultural Archives.