---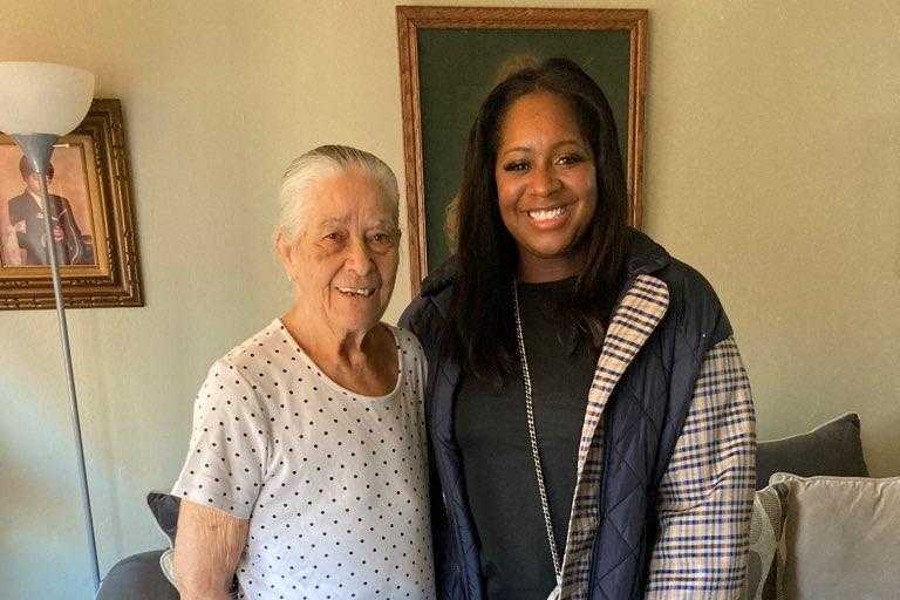 This Thanksgiving, Citymeals on Wheels prepared and delivered over 16,000-holiday meals complete with all the fixings for homebound elderly from Harlem to Hollis.
Working in partnership with more than 30 community-based organizations and senior centers, including the Stanley Isaacs Neighborhood Center on the Upper East Side, over 500 Citymeals volunteers spent the morning delivering meals, along with a friendly check in, to Citymeals recipients across the city. 
"Thanksgiving is Citymeals' biggest day of the year. Over 500 volunteers are with us today, helping deliver festive meals for thousands of isolated, older New Yorkers, who would otherwise be alone on the holiday. That knock on the door reminds them they are not forgotten on this special day," said Citymeals Executive Director Beth Shapiro. "This year is especially meaningful as we remember Citymeals' late founder Gael Greene. She began the organization 40 years ago to ensure the homebound elderly have a nourishing meal on holidays and weekends, when the city is closed. Her legacy lives on through the lifeline Citymeals provides for older New Yorkers, every day of the year," she added.  
The legendary Gael Greene, Citymeals' founder and renowned restaurant critic, who passed earlier this month. She began Citymeals in 1981 after reading an article describing the plight of homebound elderly New Yorkers who went without meals over the long Thanksgiving holiday weekend, because the city only funded home-delivered meals Monday through Friday. Gael immediately contacted her friends in the city's restaurant community and raised $35,000 to deliver meals that Christmas. Forty years later, Citymeals has delivered over 67 million meals and become the largest nonprofit meals on wheels program in the country. 
Today, Citymeals is serving nearly 20,000 homebound elderly meal recipients across the city. Elder hunger is increasing, and one in 10 New Yorkers over 60 is facing food insecurity. Among Citymeals recipients, 14% live on just the one meal a day the organization delivers.
All Citymeals recipients are over 60 and disabled by chronic conditions such as vision loss, diabetes, arthritis and heart disease. More than half of Citymeals recipients are over 80 years old; nearly 20 percent are over 90 years old; and more than 400 have lived over a century. The majority of meal recipients live alone, 40% rarely or never leave their homes, and 8% have no one with whom they can talk on a regular basis other than their meal deliverer.
Citymeals on Wheels
Citymeals on Wheels (citymeals.org) provides a continuous lifeline of nourishing meals and vital companionship to nearly 20,000 homebound elderly New Yorkers. Working in partnership with community-based organizations and senior centers, Citymeals prepared and delivered nearly 2 million weekend, holiday, and emergency meals last year. Last year, nearly 19,000 volunteers gave more than 52,000 hours of time to Citymeals' mission.
Since its founding in 1981, Citymeals has relied on the generosity of its Board of Directors, the City of New York, sponsors, and other designated gifts to cover administrative costs. This ensures that 100% of all public donations will be used entirely for the preparation and delivery of meals.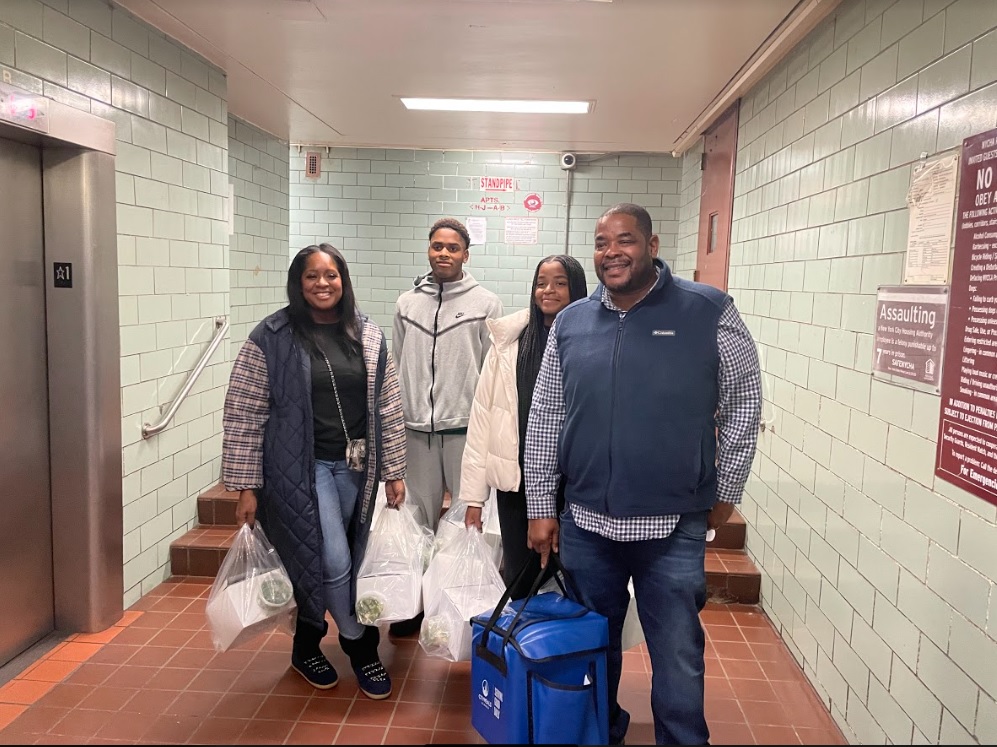 Photo credit: Meals On Wheels.
---