---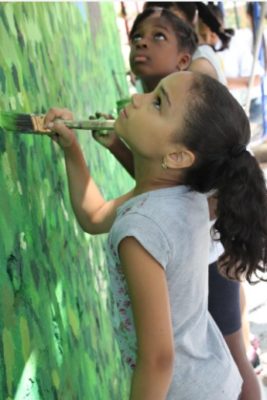 CITYarts, a NYC based non-profit organization, has an exciting mural project taking place this summer in Hamilton Heights!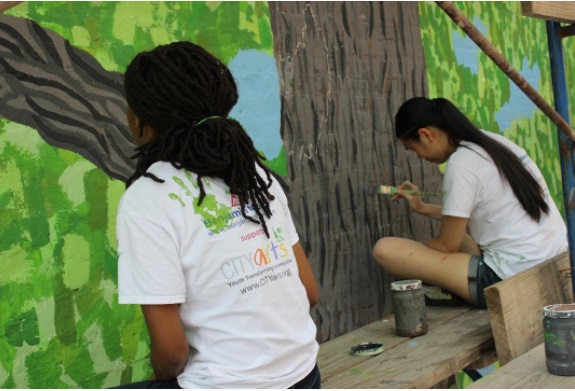 The programs facilitate a collaborative process between professional artists and local students which allows youth to take an active role in their communities through the creation of public art. Across a span of nearly fifty years, they have completed over 300 mural projects in New York and [easyazon_link identifier="B072LX4RJG" locale="US" tag="harlemworld-20″]5 Peace Walls[/easyazon_link]worldwide in Israel, Berlin, London, Pakistan, and New York.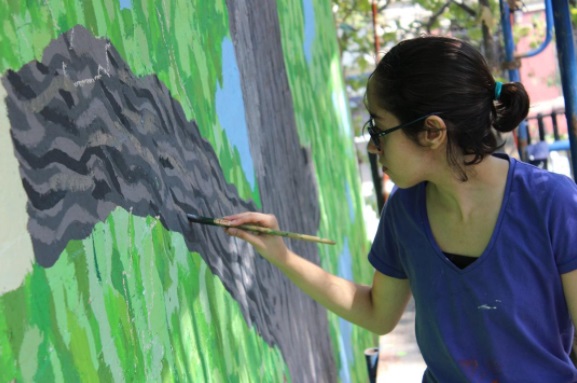 This summer, the production of our 315th mural, Following in the footsteps of [easyazon_link identifier="0143034758″ locale="US" tag="harlemworld-20″]Alexander Hamilton[/easyazon_link], is taking place in the Alexander Hamilton Playground on West 140th street and [easyazon_link identifier="0595262104″ locale="US" tag="harlemworld-20″]Hamilton Place[/easyazon_link]. Over the course of the summer, youth and community members have worked side-by-side to revitalize a communal space and create an expansive piece of art that celebrates Harlem's vibrant and diverse history. The mural, which covers a wall over 55 feet tall facing the playground, is slated for completion by the end of September 2017.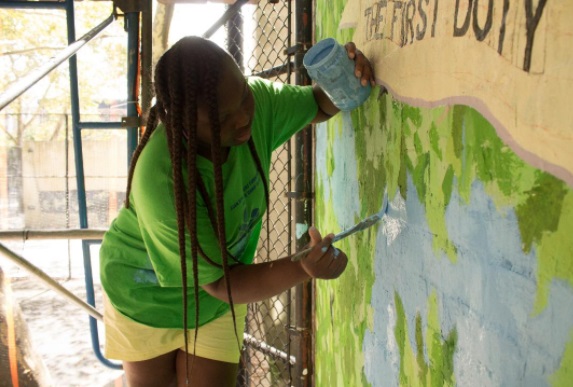 In the following weeks, CITYarts will host several volunteer and workshop days, which they would like the public to attend.
Website: http://cityarts.org/
Facebook: https://www.facebook .com/CITYartsInc/
Related articles
Related Articles
---