---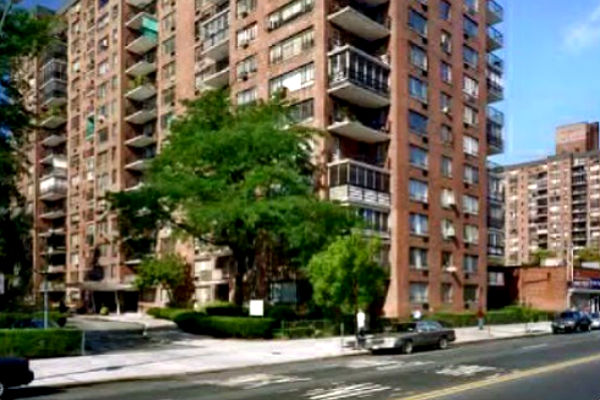 The Olnick Organization has received approvals from the City Planning Commission to construct five new towers within the Lenox Terrace housing complex in Central Harlem. The Commission voted 11-1, with one abstention, in support of the project following drastic revisions to the original proposals.
With the approval of the City Planning Commission, the project will now head to the City Council for final approval.
The Olnick Organization's plan specifies the construction of 1,600 new apartments including up to 500 affordable units. Additional components include restaurants, multiple retailers, six acres of landscaped outdoor area, and an assortment of amenities available at no additional cost to future occupants.
The development also will include a new home and urban farm space for Harlem Grown, a community-based nonprofit.
"The best way to keep Harlem affordable is to create more affordable housing, and at Lenox Terrace that is only feasible through the proposed rezoning," said Seth Schochet, president of The Olnick Organization.
---