---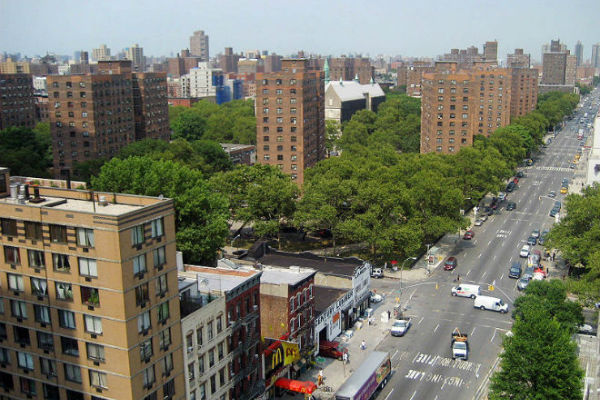 Councilman Ydanis Rodriguez has made the decision to not support the proposed rezoning of Inwood that would allow for a 15-story residential building in a low-rise neighborhood, reports POLITICO.
Rodriguez, who has expressed uncertainty on his position regarding the project, has seemed to have made a solid decision. The announcement was made Monday night at a rally where residents were protesting at the development site on the corner of Broadway and Sherman Avenue. Plans for the building that would have included about 178 below-market apartments have been halted amid community opposition.
"Gentrification has been happening in northern Manhattan for the last 20 years. We have a crisis on our hands that began under previous administrations," Rodriguez declared as he addressed the crowd. "We've now been able to get to a point where I feel it is in the community's best interest to not move this spot rezoning forward." Upon hearing this, the crowd burst into cheers and applause.
Though developers can still move forward with a 14-story market-rate building without the city's approval, rezoning would have allowed for a building that was 20 percent larger, with the ability to rise to 17 stories and would have offered a fairly significant amount of below market-rate units. City officials had reached an agreement with developers Washington Square Partners and Acadia Realty Trust to pay subsidies that would have allowed for half of the building's 355 apartments to be rented below market rate. Rodriguez's decision delivers a small but impactful blow to Mayor Bill de Blasio's affordable housing initiative where he aims to create 80,000 new low and middle-income units available.
Though Rodriguez has openly opposed the project, a committee vote was still underway Tuesday morning.
Via source
---