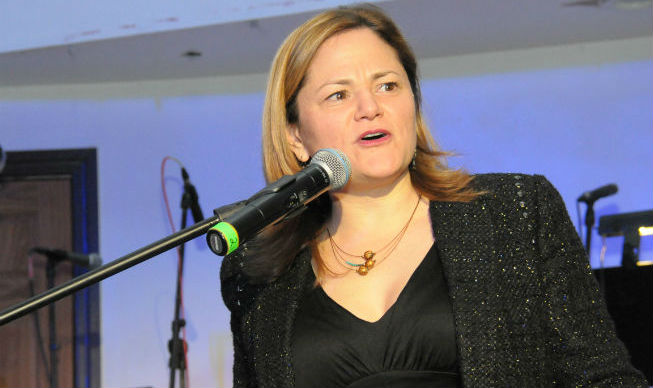 NY Post reports that members of the City Council may be capable of shame after all. At least that's one conclusion you could draw from the tale of the souvenir no one wanted.
Like many chief executives, Mayor de Blasio uses multiple pens when signing most bills into law — then gifts them to legislators who fought for the measure.
He did just that Friday as he put his John Hancock on several pieces of legislation.
But not the bill granting council members that fat 32 percent pay hike. That one, he signed rapidly with but a single pen — and no one wanted the memento.
The city's legislators will take the pay — $148,500, up from $112,500. But none wants to "claim ownership."
In the only hearing the council deigned to hold on the proposed raise, Washington Heights and Inwood Councilman Ydanis Rodriguez justified the hike by noting he has a family to raise and works more than 60 hours a week.
Tell that to the New Yorkers whose taxes pay his salary: They're raising families, working three jobs and only just making ends meet. Yeah, that'll sit right.
One reporter asked East Harlem Speaker Melissa Mark-Viverito — now pulling in $164,500 a year — how she and her fellow council members would spend their extra dough. She replied, "If you want to be cynical, that's your right."
Well, that's one right the City Council seems determined to support to the hilt.
Related Articles
---