---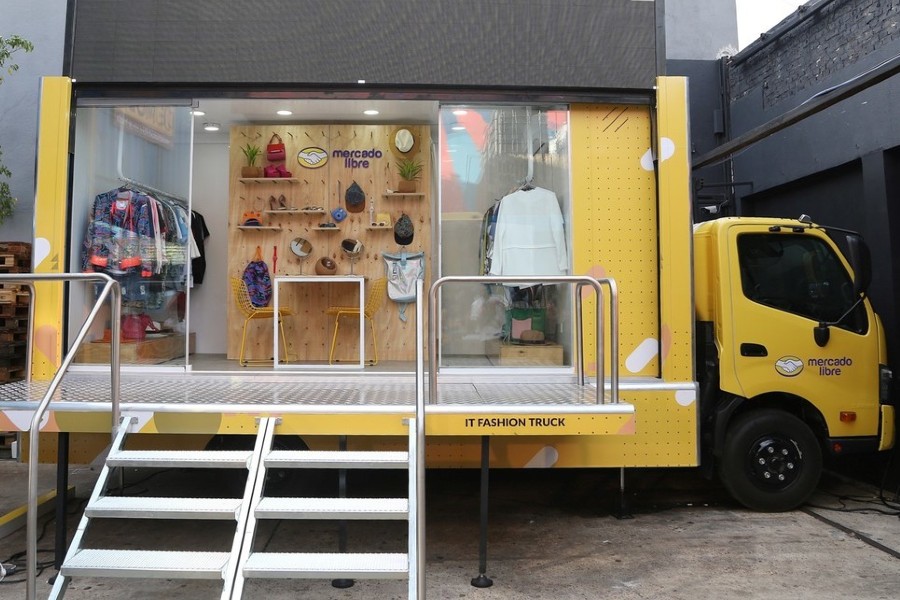 Citizens Committee for NYC awards micro-grants to community groups and small neighborhood businesses from Harlem to Hollis focused on improving neighborhood life and strengthening local leadership.
Two funding opportunities are currently available: The All in Neighborhood Grant Program awards up to $3,000 for community-building projects, and the Neighborhood Business Grant Program distributes up to $10,000 for business continuity and sustainability.
CitizensNYC gives priority to innovative projects that address critical needs in underserved communities.
Applications open on October 17, 2022
eligible stakeholders are accepted on a rolling basis; eligible stakeholders are encouraged to apply as soon as possible!
To attend an info session and apply click here. https://www.citizensnyc.org/grantmaking
Let them know if you have questions or need assistance with the grant or other grant/loan opportunities.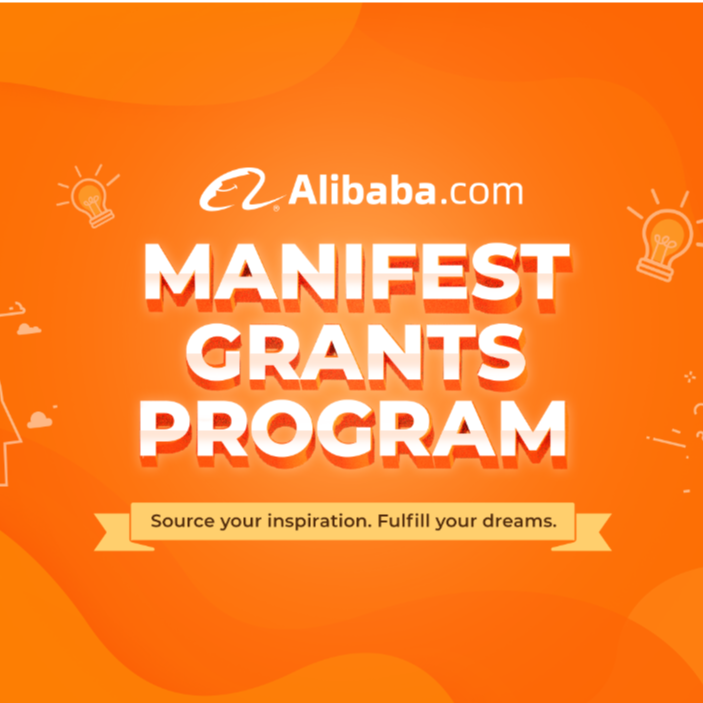 The Alibaba.com Manifest Grants Program
Applications for the 2022 Alibaba.com Manifest Grants Program are now open! In cooperation with Hello Alice, Alibaba.com is awarding 50 US SMBs a $10,000 cash grant and $5,000 in logistics services when sourcing on Alibaba.com to celebrate their innovativeness and enhance the competitive edge of their products.
All applicants and recipients will be eligible for an additional host of benefits from select partners, including Indiegogo, AMZScout, and Daymond John's Black Entrepreneurs Day. Learn more and apply by October 31st here: https://helloalice.com/grants/alibaba/
Pro-Bono Legal Assistance And Free Business Webinars
The Brooklyn Chamber of Commerce's Business Solutions Center is hosting two pro-bono legal clinics focused on business structure, contract questions and intellectual property (patents, trademarks, etc):
November 2nd from 6 pm to 8 pm with Brooklyn Law School: 
Virtual Legal Clinic, BROOKLYN 11/02/2022 Tickets, Wed, Nov 2, 2022, at 6:00 PM | Register on Eventbrite
November 3rd from 4:30 pm to 6:30 pm with NELP: 
Virtual Legal Clinic, BROOKLYN 11/03/2022 Tickets, Thu, Nov 3, 2022, at 4:30 PM | Register on Eventbrite
The Business Solutions Center also has a lot of great business courses coming up later this month, focusing on finance, business planning, operations sales and marketing, and more.
Look at the full schedule via the Chamber's website: https://www.brooklynchamber.com/services/education/nyc-business-solutions/
Photo credit: Source.
---