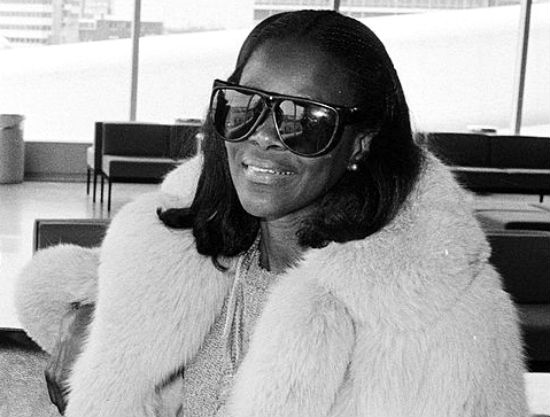 A true screen icon, Cicely L. Tyson's elegant style and natural beauty are true signs of timeless Harlem style. Tyson, was born and raised in December 18, 1924 in  Harlem, New York, is a legendary actress.
In addition to being a style icon, she has been nominated and honored with an Academy Award, a Golden Globe, an Emmy, a SAG, a Tony, a Drama Desk Awards and many more awards.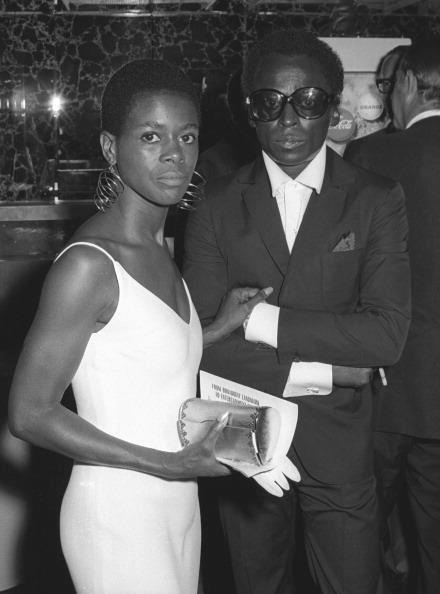 Tyson is one of the 20th Century's most heralded style icons, and for good reason! The famous actress and activist had consistent, classic style throughout her life, sticking to simple staples that ooze class. When we think of Cicely L. Tyson, we think about the perfect little white dress, her natural hair, elegant tailored pieces, accented with sun shades and a simple color palette. But capturing Cicely L. Tyson's style is really about studying the little nuances of her most striking ensembles.
For decades, women have been influenced by
Cicely L. Tyson
's effortless style.
---
Become a Harlem insider - Sign-Up for our Newsletter!
---
Cicely L. Tyson, a true Harlem leader, legend and trailblazer – on and off the stage.
Related Articles
---
VIDEO
---
"Dr. Harry Delany is a renowned Harlem born and raised surgeon, the son of the great jurist and civil rights leader, Hubert Delany...." This monthly post is made in partnership with Harlem Cultural Archives.