---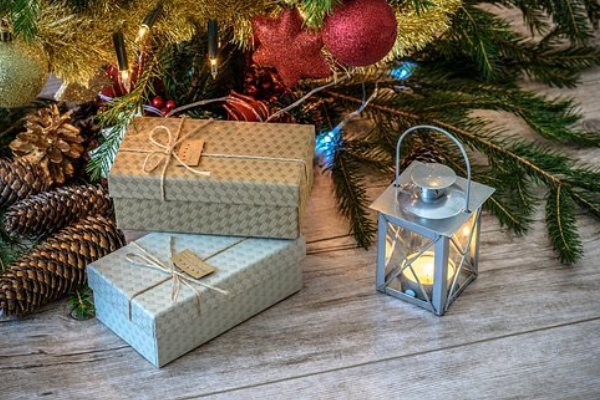 Christmas is the time for sharing. Spending holidays with your loved ones and exchanging gifts is a great tradition everybody is looking forward to. Many people tend to buy individual gifts and that's fine. But what if we tell you that various gifts are suitable for the whole family?
These presents may encourage more family time since everybody can enjoy them together. Not to mention that buying a single gift for the entire family is more budget-friendly and shortens your shopping time.
However buying such a gift can be tricky, whether it's someone else's family or your own. Every family member has different interests and it needs to be appealing to everyone from kids to grandparents.
Experts recommend choosing a present that celebrates family bonds and helps them spend more precious time together having fun. Here are some of the best Christmas gift for your Christmas wish list you can get for the entire family this year. Follow this guide and your shopping will be easier than ever.
Matching Family Outfits
You can make this Christmas memorable with matching styles. Many families have fun dressing in matching outfits and taking funny and heart-warming photos. You can buy Christmas pajamas for the family if you want to bring comfort and warmth to your Christmas eve. Just imagine how cute the kids will look! There is nothing like a holiday PJ that makes you feel comfy and snugly.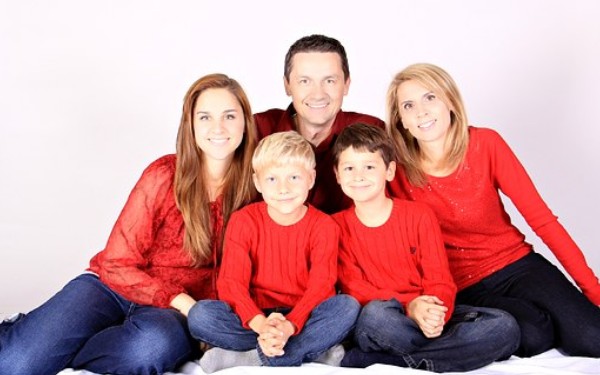 Classic Board Game
Board games have been around for a very long time and almost every family has at least one. But if you think Monopoly or Scrabble are all you can get, you are wrong. There are plenty of choices nowadays and many of them are specially designed to be enjoyed by the whole family. If you love board games, here are some must-haves that should be in every collection. This list includes different difficulty levels, so don't worry – there is something for everybody.
Herd Mentality

Ticket to Ride

Spot it!

Rapidough

Catan

Wingspan

Sushi Go!

Articulate!

221B Baker Street

The Haunted Mansion: Call of the Spirits

Rhino Hero

Jungle Cruise

Not Parent Approved: A card game for families

Kids Against Maturity: Card game for kids and humanity
Singing Machine
There is no better way to spend your Christmas than hosting a family karaoke night. Eating some Christmas candy while listening to your kids singing is unforgettable. Still, you may think that every karaoke machine needs to be very fancy and expensive.
The good news is you can find many affordable options that still have all the benefits you need. Make sure you purchase a machine that is compatible with Bluetooth. This way you can have wireless streaming from many music platforms, including YouTube, Spotify, Pandora, and Apple music.
Popcorn Maker
If you want to take someone's movie night to the next level, buy them a popcorn maker. You already know that pre-packaged popcorn from the supermarket never tastes as good as the real thing. A high-quality popcorn set and a few different types of seasoning can make a family TV time memorable.
This gift is especially useful nowadays, during the COVID-19 pandemic and lockdowns. Every family misses going to the cinema but fresh, homemade popcorn could make them feel as if they are having the best time at the movies.
Family Recipes Journal
This amazing gift doesn't only help the family remember their best recipes but also teaches children important life skills. You can buy a blank cookbook or make your own where family members can write down their favorite meals and desserts or you can opt for a book that already includes some basic cooking tips.
Cooking and eating their meals together brings families closer. You can plan every dinner in a week with your kids and make it your tradition. Finally, these recipes will last for years and you can pass them on to the next generation.
Personalized Family Portrait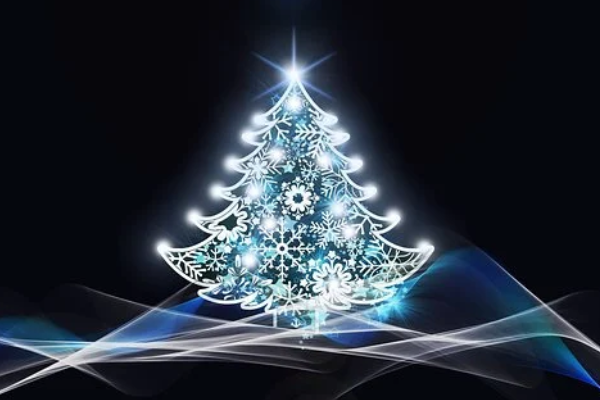 This doesn't mean that your family has to sit for hours and pay a small fortune. There are many other ways to create a family portrait. For example, a personalized print is fun as everyone can choose their hair, clothes, skin tone, and everything else that reflects the way they look. You can also frame a family photo or make a collage. Frame it the way you like, add stickers or inspirational quotes; the choices are endless. If you're more tech-savvy than crafty, consider uploading your favorite pictures to digital photo frames instead.
---