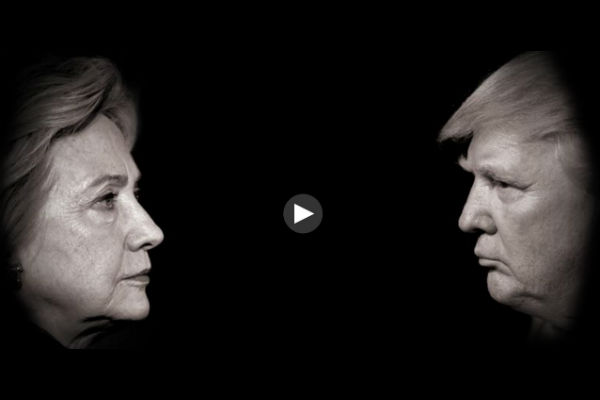 Hillary Clinton and Donald Trump are two of the most polarizing presidential candidates in modern US history. Veteran Frontline filmmaker Michael Kirk goes beyond the headlines in The Choice 2016 to investigate what has shaped these two candidates, where they came from, how they lead and why they want one of the most difficult jobs imaginable.
View The Free Full Episode HERE
Via Gail Foster, Ed.D.Mom, Educator, Founder
Morningside PlayCare
Related Articles
---
VIDEO
---
"Dr. Harry Delany is a renowned Harlem born and raised surgeon, the son of the great jurist and civil rights leader, Hubert Delany...." This monthly post is made in partnership with Harlem Cultural Archives.