---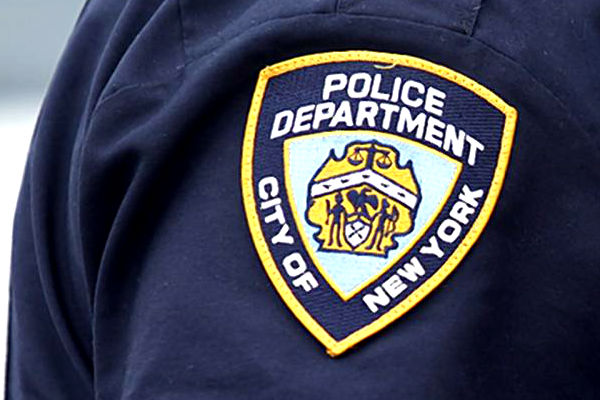 New York City Comptroller Scott Stringer announced that his office will conduct a follow-up investigation on the Administration for Children's Services following the death of 6-year-old Zymere Perkins in Harlem.
The comptroller's office conducted an audit on ACS in June which identified, "shoddy, inconsistent, and incomplete investigations into child abuse," according to the announcement. An investigation into the death of Perkins revealed that he was being abused for months prior to his death by his mother and her boyfriend. The mother, Geraldine Perkins, and boyfriend, Rysheim Smith, have been arrested and charged for endangering the welfare of a child, according to a criminal complaint.
"This week, our City tragically lost another child – months after ACS pledged to enact critical reforms. This death highlights the precarious situation at this agency, and underscores the need for immediate improvements," Stringer said in a statement. "The bottom line of this investigation is simple – ACS made promises, and New Yorkers deserve to know if they've made progress. With children's lives on the line, we cannot wait another day for this agency to make fundamental reforms."
In an appearance on WNYC last week Mayor Bill de Blasio said that city agencies were aware Perkins may have been a victim of abuse.
"A lot of different people were aware of this case, tried hard to get to the bottom of it, but we did not succeed in saving this child, which is unacceptable to me," de Blasio said. "So more changes will be made going forward."
An autopsy revealed that Perkins suffered linear bruises on his torso, bruises and finger marks on his neck, and other injuries to his head and body, according to a criminal complaint.
Zymere Perkins
was also suffering from previously broken ribs, according to the autopsy.
Geraldine Perkins told officials that the boy was being abused for months by Smith and that she had even hit the boy on occasion, according to the criminal complaint. The abusive behavior started before Perkins moved into Smith's apartment on the 600 block of West 135th Street, according to the complaint. During the investigation, law enforcement found the apartment had no electricity, rotting food in the fridge and was infested with roaches, officials said.
Geraldine Perkins and Smith were arraigned on Wednesday, September 28, 2016. A judge has set a bail of $50,000 for both Perkins and Smith, according to court records. Neither have posted bail.
Via source
Please return for update regarding this case.
---