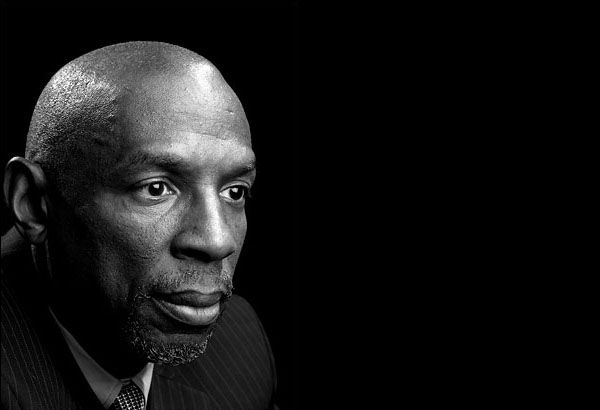 The Association of Children's Museums will convene hundreds of leaders from children's museums and supporting organizations to learn about and advocate for the role of children's museums in closing the achievement gap,
…promoting kindergarten readiness, and igniting children's interest in science, technology, engineering and math (STEM), during InterActivity, its annual conference from May 4-7, 2016..
On it's closing Plenary/Awards ACM will present its 2016 Great Friend to Kids Award to Geoffrey Canada for his outstanding leadership in developing a place-based approach to educating children and rebuilding community through the Harlem Children's Zone.
Hosted by Stepping Stones Museum for Children in Norwalk, CT, the theme for InterActivity 2016 is Collective Impact and will examine how children's museums help drive community outcomes and solve complex educational problems.
Find out more about the event here.
Related Articles