---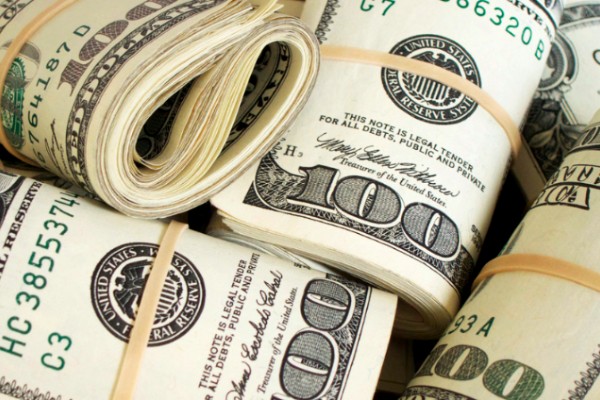 Today Representative Adriano Espaillat released a new report from the Joint Economic Committee estimating that 77,000 Child Tax Credit monthly tax cuts.
The cuts were sent to families in New York's 13th Congressional District in November. A total of $31.4 million in tax cuts went back in the pockets of hardworking families.
Statewide, 2,012,000 monthly tax cuts went to families in November for a total of $847.2 million. The average tax cut per household was $421.
Nationwide, the Joint Economic Committee estimates the Child Tax Credit tax cuts are pumping $19.3 billion into local economies each month, supporting local jobs and businesses.
"This historic tax cut is putting more of hardworking families' own money back in their pockets so they can pay for child care, put food on the table, cover school expenses, spend money at our local businesses and continue to grow our local economy while building better lives for their families," said Rep. Espaillat.
Click HERE to learn more about the full Joint Economic Committee's study on how the Child Tax Credit is supporting local economies nationwide and the impact to New York communities.
Representative Espaillat is the first Dominican American to serve in the U.S. House of Representatives and his congressional district includes Harlem, East Harlem, West Harlem, Hamilton Heights, Washington Heights, Inwood, Marble Hill and the northwest Bronx.
First elected to Congress in 2016, Representative Espaillat is serving his third term in Congress. Representative Espaillat currently serves as a member of the influential U.S. House Committee on Appropriations responsible for funding the federal government's vital activities.
He is also a member of the House Committee on Education and Labor and the Congressional Hispanic Caucus (CHC), where he serves in a leadership role as the Second Vice-Chair and is a member of the Congressional Progressive Caucus, where he serves as Deputy Whip.
Representative Espaillat also currently serves as a Senior Whip of the Democratic Caucus. To find out more about Rep. Espaillat, visit online at https://espaillat.house.gov/.
---