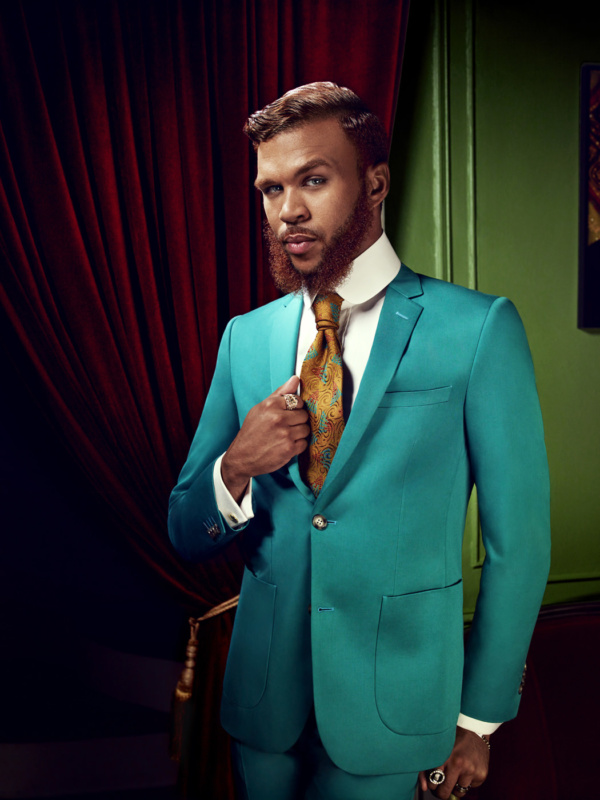 The new jam from "Chief Don't Run" by the Wisconsin-born, Drake sounding rapper Jidenna who has performed at Harlem Stage, MIST Harlem and Trunk Show Designer Consignment to name a few venues in Harlem.
Here's the video (warning language):
On Janelle Monáe's Wondaland Records, we expect Jidenna's sound to only get better.
What do you think?
Related Articles
---