---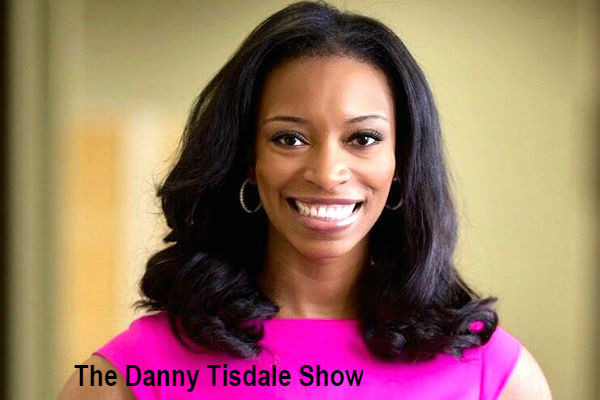 Join Chelsea-Lyn Rudder, the new Director of Communications at the Alzheimer's Association, as she talks about the Apollo Theater, working with C. Virginia Fields, the business of Health and more, with host Danny Tisdale, on The Danny Tisdale Show.
Chelsea-Lyn Rudder is a native of Rochester Hills, Michigan, and is a former Miss Michigan Teen USA., Prior to joining the Alzheimer's Association, New York City Chapter, served as a communications director and press secretary for NYC Health + Hospitals, the largest public health care system in the nation. Rudder is an author of "Ladylike Lessons," and has acted as a spokesperson for health care, labor, political and government organizations. She is a former executive director of the New York City Council's Black, Latino and Asian Caucus. She is a member of the WNET, Channel Thirteen, Community Advisory Board and is an appointee to the Board of Trustees Education Committee for the local PBS affiliate. Ms. Rudder holds a M.S. in Global Affairs from New York University and a B.A. in Communications and Political Science from Pace University.
Listen to the video here:
All on this week's edition of The Danny Tisdale Show; the podcast show hosted by businessman, visual artist and former Harlem Community Board member Danny Tisdale.
Check out more great Harlem World Radio interviews on itunes, Youtube or download them wherever you get your podcasts.
---