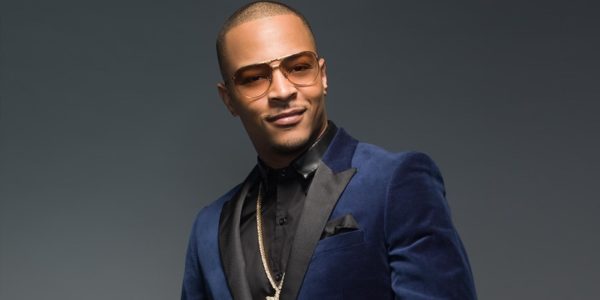 In the newest season of "T.I. & Tiny: The Family Hustle," T.I. and Tiny continue to work on their relationship as their kids continue to change every day. With some kids getting ready to leave the Harris' nest and others transitioning into adulthood, the Harris household is definitely experiencing some changes. However, the bond between T.I. and Tiny is stronger than ever as they embark on new adventures as a couple and professionally. The hustle for this family never stops. Make sure to tune when T.I. takes the BUILD stage to talk about his show.
Free, Friday, April 7, 2017, 1 PM EST
Make Reservation HERE
Or Check her out Live Streamed HERE
BUILD Series Studio, 770 Broadway, 4th Floor, New York, NY 10003
No related posts found...