---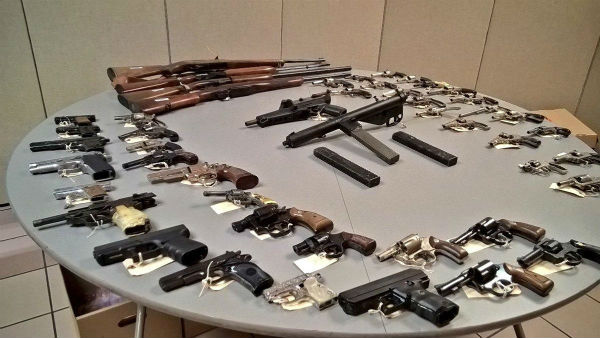 NY Daily News reports that an eight-block portion of Harlem once accustomed to gunfire is getting used to peace and quiet.
For 346 days, the section of Manhattan spanning 137th to 145th streets between Lenox and Seventh avenues hasn't had to experience a single shooting, DNA Info reports, and that calm is being attributed to the efforts of a nonprofit focused on tackling gun violence.
"We walked into maybe seven or eight shootings when we got the contract," Street Corner Resources CEO Iesha Sekou said. "That first year was a little rough. A lot rough."
The group got a contract with the city two years ago thanks to a $12.8 million citywide program called Cure Violence, and their mission would be incredibly easier said than done: stop the shootings before they happen.
---