---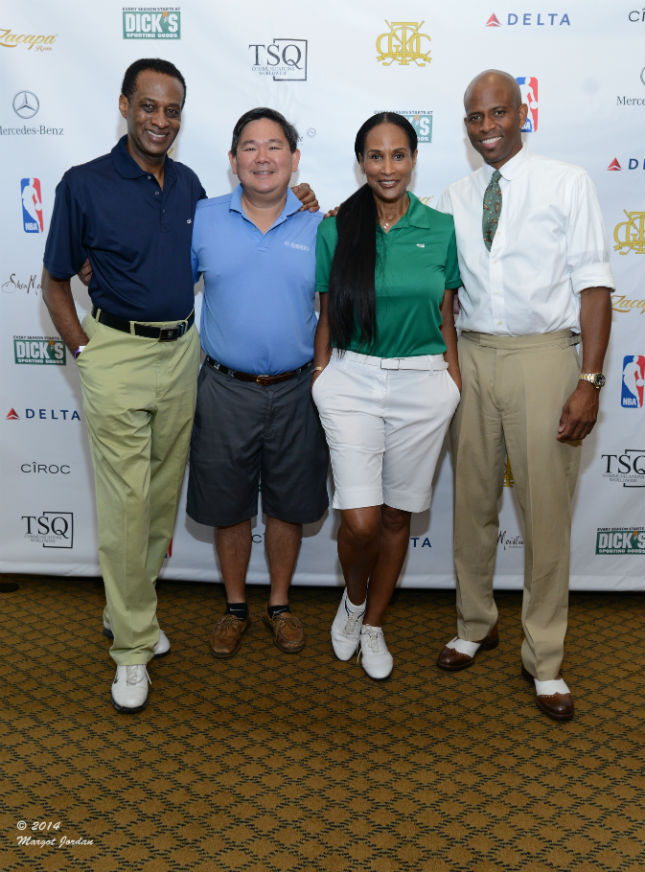 The Original Tee Golf Classic (OTGC), a premiere celebrity amateur golf tournament lauded by diverse industry leaders and legends, celebrated its 15th Anniversary on July 27 at the Wild Turkey Golf Club in Hamburg, NJ in Style.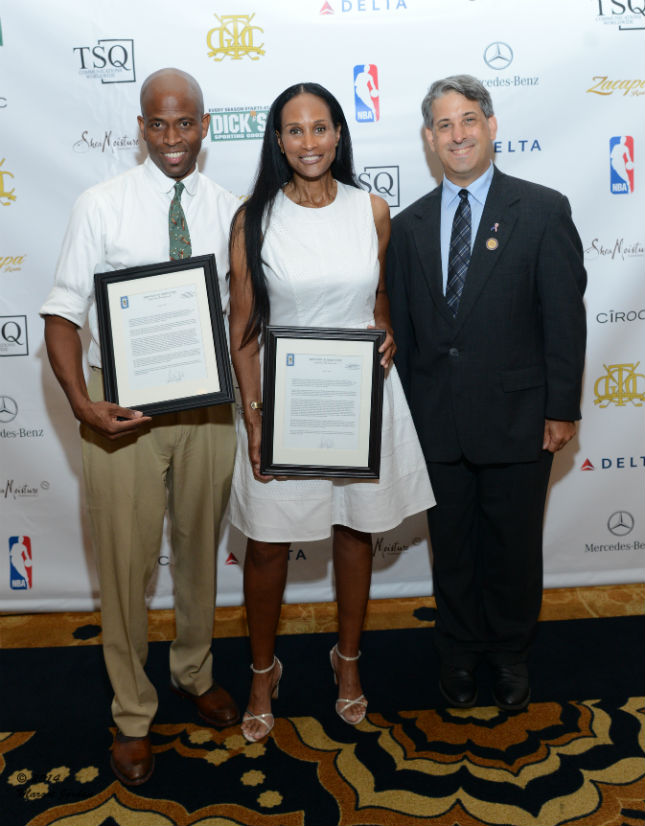 Beverly Johnson, the original supermodel and first African American woman to grace the cover of Vogue, was the distinguished honoree for the fashionable affair.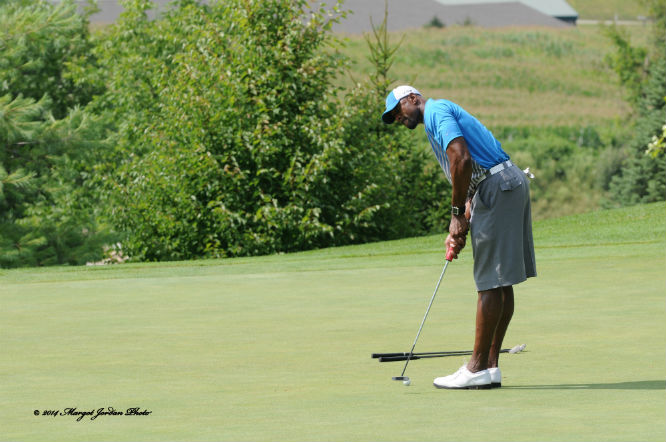 "It's an honor to receive this reward on OTGC's 15th as I celebrate my 40th anniversary on the cover of Vogue," stated Ms. Johnson who is pinning a biography for Simon & Schuster and selling her signature hair extensions online. "I couldn't think of better place I'd rather be."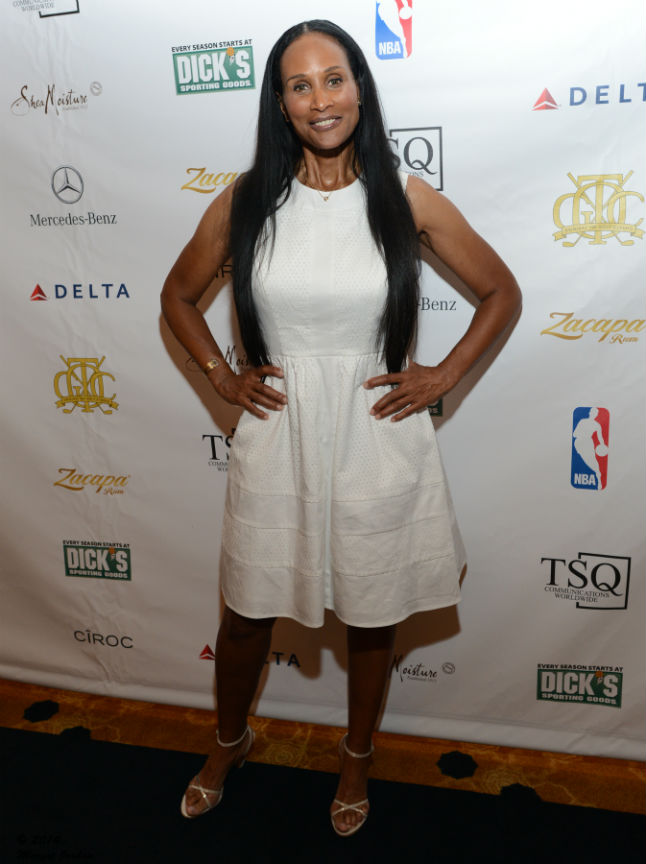 The award ceremony, hosted by BET Centric Vice President of National Sales Michele Thornton, was also attended by public figures including the Mayor of Hardyston Township Stanley Kula, who presented OTGC Founder Wendell Haskins and Beverly Johnson with a letter of support.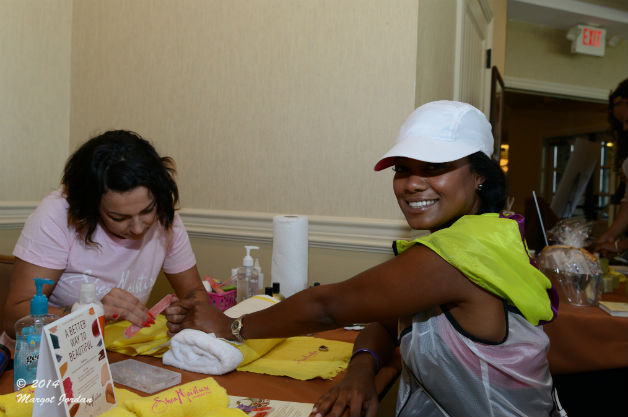 "We are proud that for the last 14 years the Original Tee Golf Classic has taken place here at Wild Turkey Golf Club in Hardyston Township," stated Mayor Kula.  "We personally thank Mr. Haskins for his vision and for his consistent contribution to Hardyston's economy." Celebrity attendees included Alonzo Mourning, Tatyana Ali, Luther Campbell, Herb Williams, Aaron Brooks, and Alonzo Adams
Sponsored by DELTA Airlines, CIROC, Mercedes-Benz, the NBA and DICK'S Dick's Sporting Goods, a percentage of the proceeds from the 15th Annual Original Tee Golf Classic will benefit the Bill Dickey Scholarship Association. The mission of the Bill Dickey Scholarship Association (BDSA) is to increase the participation of minority youth in the sport of golf. Over the years, the OTGC has proudly raised over $60,000 for BDSA.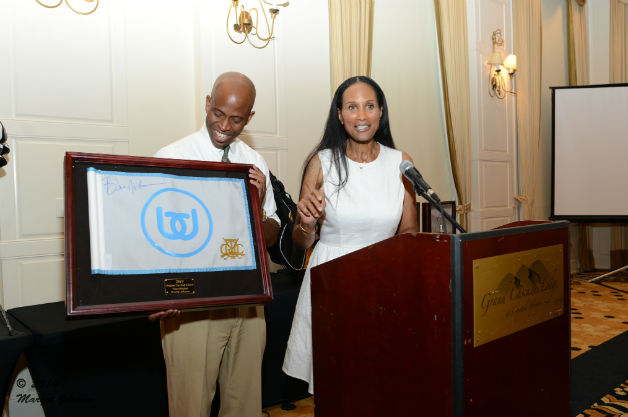 "I will passionately continue to do all I can to be a proud voice promoting diversity and inclusion in golf," Mr. Haskins stated.  "And always do my part to support efforts that expose young people to this game that I love."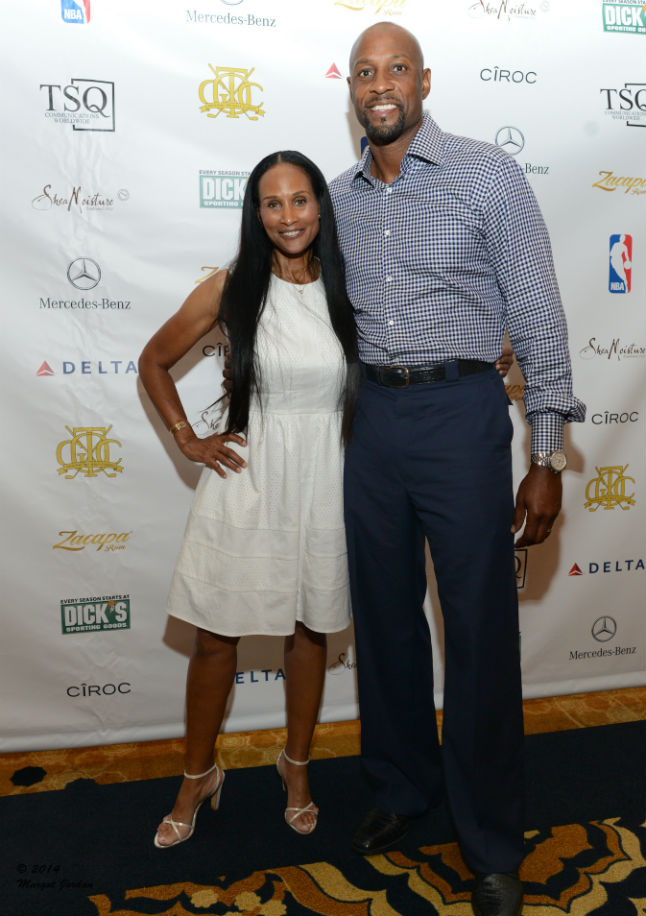 Original Tee Inc. was founded and launched in 1999 by entertainment marketing entrepreneur, Wendell J. Haskins who currently serves as president.
Since its inception, the Original Tee Golf Classic has evolved into a golf culture love-fest, where celebrities, corporate, and entertainment VIPs come together to promote diversity and inclusion in golf while supporting worthy philanthropic causes. To learn more about Wendell Haskins and Original Tee Inc., visit www.originaltee.com.
Photo credit: 1) W. Brian Maillian, Tommy Shih, Beverly Johnson, Wendell Haskins. 2) Left to Right – Wendell Haskins & Beverly Johnson receive letters of honor from Mayor of Hardyston Township, Stanley Kula. 3)  NBA hall of fame inductee Alonzo Mourning on the green. 4)  The legendary Beverly Johnson. 5)  Actress Tatyana Ali. 6)  Pictured left to Right – Tommy Shih, Michele Thornton, Beverly Johnson & Wendell Haskins. 7)  Wendell Haskins present the 2014 True Original Award to Beverly Johnson. 8)  Alonzo Mourning congratulating Beverly Johnson. 9)  Jim Kelly, Herb Williams and his son Jabrille Williams. Photo credit: s by Margot Jordan.

---