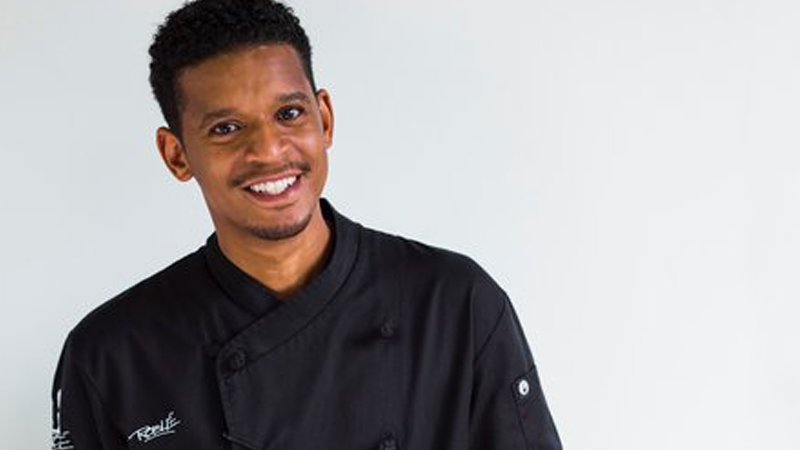 Wells Fargo to salute Mandy Bowman, founder of the Official Black Wall Street app, during a special Community Builders event celebrating African American entrepreneurs and encouraging support of small business.  Through the Official Black Wall Street App, Mandy has created the largest directory of its kind in the world, helping users to easily find and rate black-owned businesses in their neighborhoods and nationwide. 
The event will feature guest host, entrepreneur and celebrity chef, Roblé Ali.
To learn more visit Wells Fargo Stories. 
To learn more visit www.wellsfargo.com/communitybuilders 
Wednesday, February 28, 2018, 6:00-8:00 p.m. ET
Solomon and Kuff, 2331 12th Avenue, New York, New York 10027
Related Articles