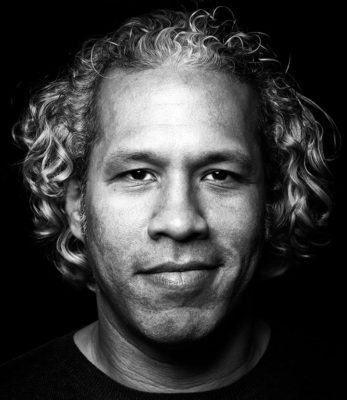 Passage tells the story of Warrior, a young black man navigating the snowy winter streets of Harlem and Brooklyn in 1993. Warrior is surrounded by deep family love and a sustaining connection to his history, bonds that arm him as he confronts the urban forces that surround him-both supernatural and human-including some that seek his very destruction.
For Warrior and his peers, the reminders that they, as black men, aren't meant to be fully free, are everywhere. Warrior isn't even safe in his own mind. He's haunted by the spirits of ancestors and of the demons of the system of oppression.
Please join us in hoisting a toast in celebration of Khary Lazarre-White's debut novel, Passage, on Sunday, September 24th, 2017, at 2:30pm and engage in conversation with one of Harlem's most important community activists and cultural figures.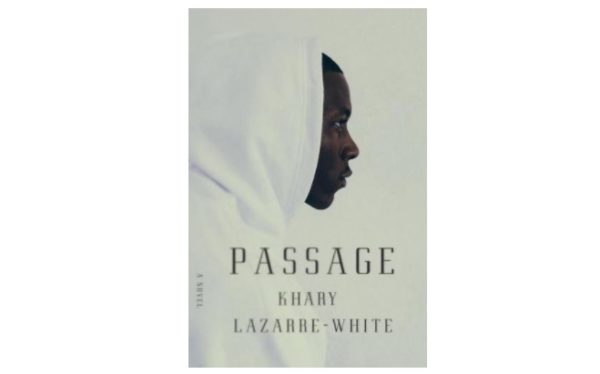 Your $40 admission to this event gets you a copy of Mr. Lazarre-White's new novel, Passage and a delicious, home-cooked meal served with good wine. Seating is very limited.
RSVP now to guarantee your seat. Unlike larger venues, the Harlem Arts Salon is a a uniquely intimate space where guests can mingle with like-minded intellectuals and artists, interact with, and ask questions of our authors.
Harlem Arts Salon, 1925 7th Avenue, Apt. 7L (at116 Street), New York, New York 10026, 212.749 7771, harlemartssalon@gmail.com
Related articles
Related Articles