---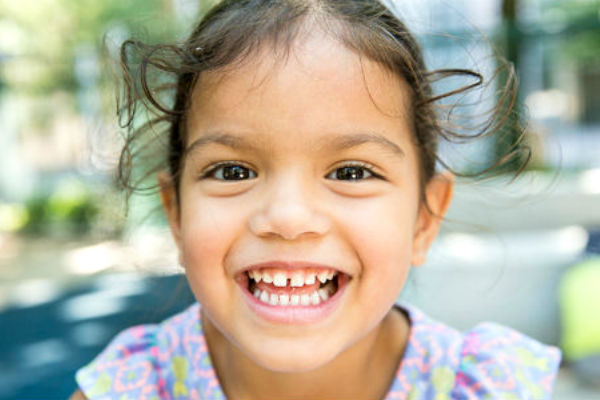 Hey Harlem, did you know that DRAMA-cize for kids is back?
With a new 2 week / 4 session VIRTUAL class.
Students will have an opportunity to celebrate their individuality and uniqueness while learning to appreciate the differences in others.
They will learn the power, gift, and art of storytelling through writing, presenting, and sharing their stories in an encouraging, creative and safe environment.
They love working with people of all ages to help them discover the power of their own voice and creativity.
Click here to register  https://tinyurl.com/bdcm8zpf  or feel free to share!!
Drama-cize, is an arts education initiative that uses drama, and other creative processes (writing, movement, improvisation, etc) as a tool to increase self-esteem; nurture creativity; teach life skills, mindfulness and self-awareness; and build communication and presentation skills. 
---