---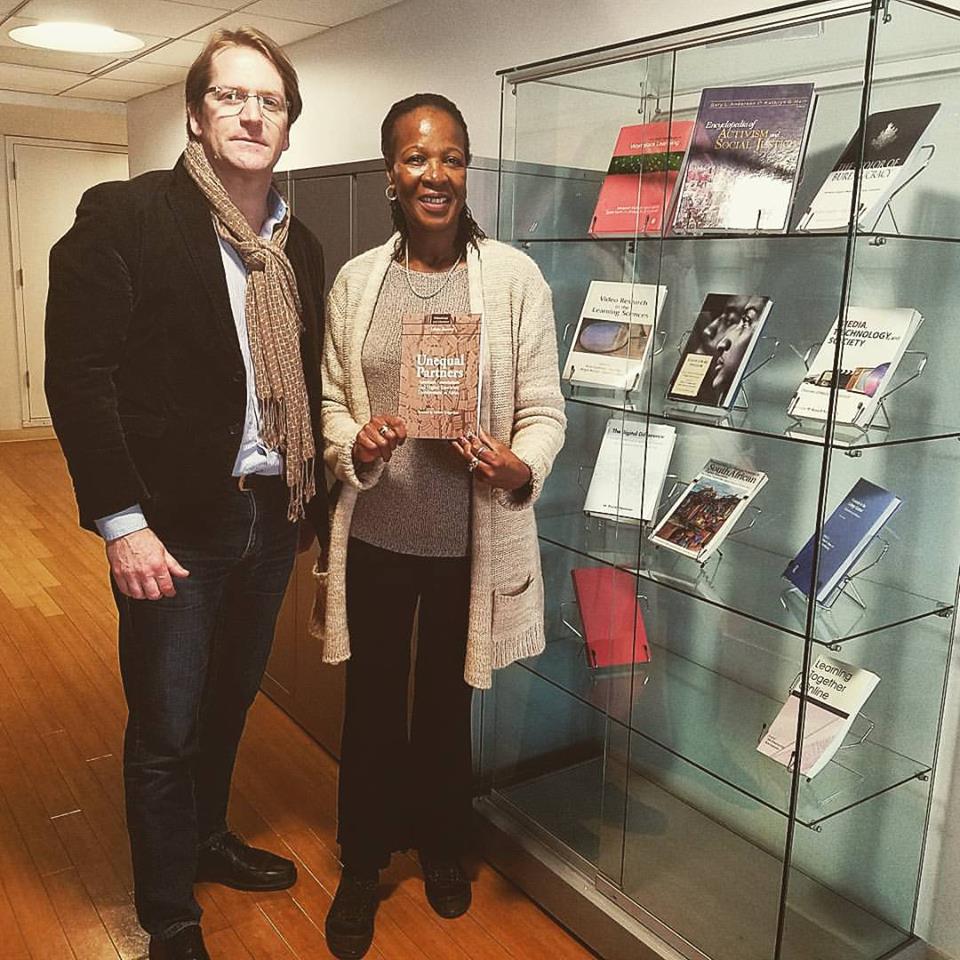 We invite you to join Wednesday, November 30, 2016, at 7pm, a celebration of the release of Unequal Partners: American Foundations and Higher Education Development in Africa with its author Fabrice Jaumont and NYU professor of higher education Teboho Moja. Jaumont and Moja will discuss how new philanthropic trends are emerging, and examine the conditions under which philanthropy can be effective, the impasses that foundations often face, and the updated contexts in which philanthropy operates (i.e. higher education; international development; Africa). This conversation will be moderated by Naomi Moland, adjunct professor at Columbia University in Harlem.
The conversation will be in English. This event is free and open to the public. RSVPs are not necessary. The event will be live-streamed and accessible here.
Albertine Books In French And English, 972 Fifth Avenue (at 79th Street), New York, NY 10075, http://www.albertine.com/, 212) 650–0070
No related posts found...
---