---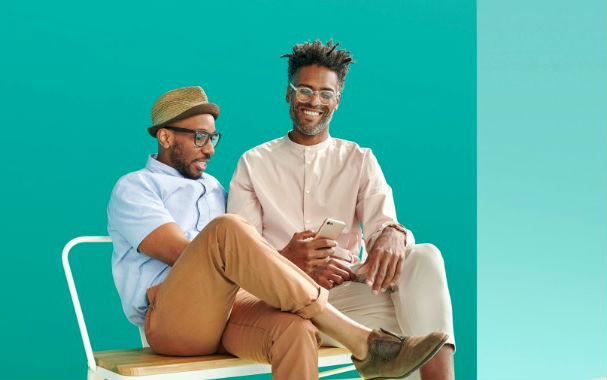 During the Black History Month, Lyft is offering one free ride up to $10 to local Black history museums, memorials, and black-owned businesses in Harlem, NY. With 82% of Lyft drivers in Harlem identifying with a minority group, Lyft sees the importance of celebrating the diversity that we have right around us.
As local riders look for ways to learn more about the many contributions Black culture has made to American history, Lyft is using its platform to bring greater understanding, connection, and support to Harlem.
Riders can use code BHMNYC19 anytime until Thursday, February 28th, 2019 for one free ride up to $10 to the following locations:
Check out this blog post for details on the various cities participating that you may be visiting during the month of February.
---