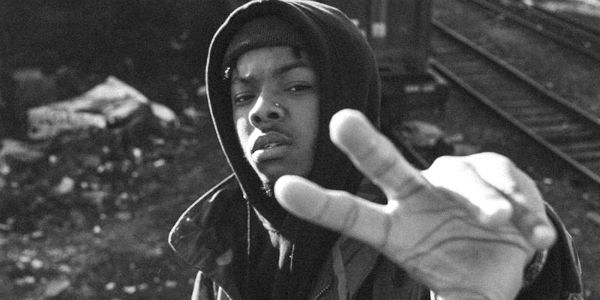 By Zane Castillo
Harlem has an envious track record of being the bedrock of some of the best musicians, singers, and rappers the music industry has ever known. From Harry Belafonte to Cam'ron, Harlem has seen its residents produce some of the memorable songs that have become classics.
June is Black Music Month and in honor of that we will be showcasing five up and coming black Harlem musicians that you should check out.
1. Dave East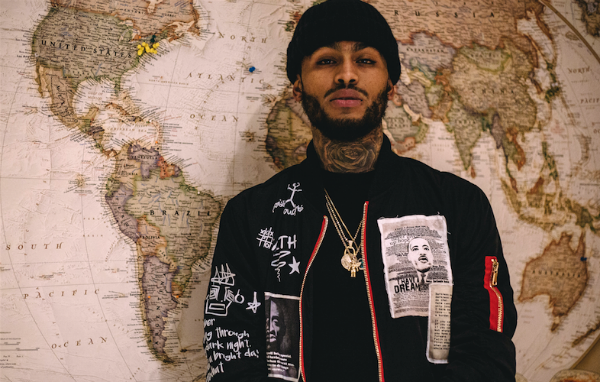 Rapper Dave East has been steadily gaining traction in the rap game with a batch of mixtapes and stellar features on various rappers' songs. His music has an old school hip hop feel with their focus on street life and growing up in New York City. He is currently signed to Nas' Mass Appeals Records and released his most recent mixtape Kairi Chanel in 2016.
Here's the Type of Time video:
2.Tamara Renee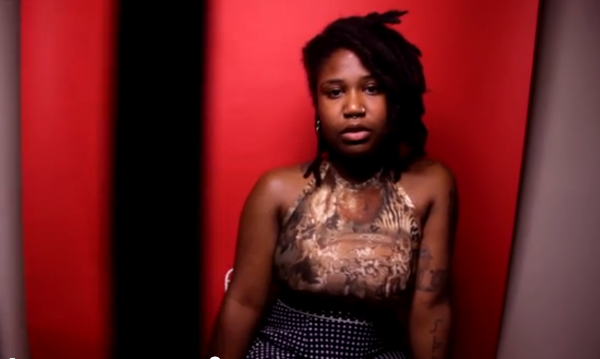 Tamara Renee is a young musician with a phenomenal voice and musical style. She released her first full-length album Conjur Woman in May and it features an eclectic mix of jazz, R&B, and hip-hop. The album also features a noteworthy cover of Bell Biv Devoe's "Poison."
Here's the Moon Goddess Official video:
---
---
3.Ran Christian
Ran Christian is an R&B singer/songwriter who recently released a mixtape entitled Made in Harlem in February. The mixtape showcases the tremendous talent that Christian has as his vocals soar over both slow jams and trap-inspired beats.
Here's the Dead Or Alive video:
4.Don Mykel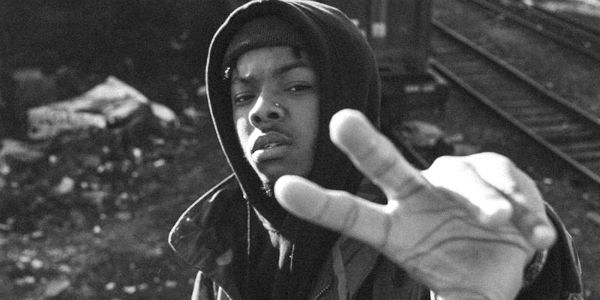 Rapper Don Mykel has been on his grind with the release of several mixtapes that has garnered significant attention. Last year, the Harlem rapper released G.O.D. Mykel: The Last Martyr which showed Mykel expanding on his vibe while still having that incredible flow on the mic.
Here's the Shadow The Final Outlaw video:
5.Crystal Caines

Crystal Caines is a rapper and producer who has had produced songs for several hot Harlem rappers including Smoke DZA and A$AP Ferg. She recently released another new single "No Drama" last month in May 2017 – check it out.
Here's the Whiteline video:
Via video Youtube
Related Articles