---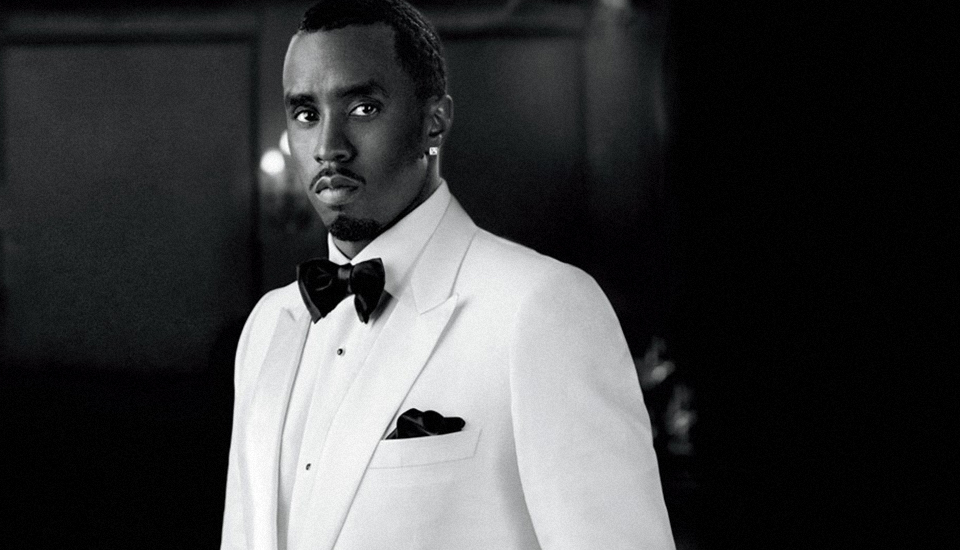 Sean "Diddy" Combs will be visiting Norwalk to accept the 2018 Child of America Award at the Carver Foundation's 80th anniversary gala in May from source.
Novelette Peterkin, Carver's executive director, said Combs felt honored to be named this year's recipient once he learned more about what the foundation is doing for urban youth in Norwalk.
Carver is the city's largest provider of after-school and summer programs for middle and high school students.
"That's near and dear to him. He does a lot of philanthropic investment in programs like Carver," Peterkin said. "And we're honored that he accepted our invitation."
One of hip-hop's wealthiest artists and a Harlem native, Combs has made a name for himself in music, business, entertainment and philanthropy throughout his career.
He is the chairman and CEO of Combs Enterprises, which includes a diverse portfolio of businesses and investments covering the beverage, fashion, fragrance, film, television, media and music industries. He applies this drive and entrepreneurial spirit to his political activism and ongoing philanthropic work.
In 2013, Combs raised more than $2 million for New York City public schools and children suffering from HIV and AIDS by running the New York City Marathon. In 2016, he responded to the water crisis in Flint, Mich., pledging one million bottles of water to the community and a long-term commitment to help the area until the issue is resolved. That same year, he helped launch Capital Preparatory Harlem School, a charter school that started in Hartford, and donated $1 million to his alma mater Howard University to establish the Sean Combs Scholarship Fund.
Over the years, Combs has been a staunch supporter of creating opportunities for young people through organizations such as the National Foundation for Teaching Entrepreneurship and the Boys & Girls Club of America, among others.
"We try to honor exceptional role models for Carver youth and it's called Child for America for a reason, because we look to honor someone who's national," Peterkin said. "He inspired my generation and he continues to inspire the younger generation now."
Past recipients of the Child of America Award include Pulitzer Prize-winning author Roger Wilkins; Geoffrey Canada, when he was the president and CEO of the Harlem Children's Zone; Cynthia Thompson, national chairwoman of Girl Scouts USA; Debo P. Adegbile, director of litigation at the NAACP Legal Defense and Educational Fund; and last year's recipient Marcus Mabry, an award-winning journalist and author, and senior director of Mobile News Programming at CNN.
Ray Dalio, founder of the investment firm Bridgewater Associates and a supporter of Carver since 2009, will present Combs with the award at this year's gala on May 11 at the Shorehaven Golf Club, 14 Canfield Ave. in Norwalk.
About 300 guests are expected to attend, including Carver alums who will share about how they've benefited from the program and other speakers who will comment on the foundation's overall importance to the city.
As the foundation's largest fundraiser, the gala will feature a paddle raise and silent and live auctions (which will be available online). Tickets are limited, ranging from $500 to $5,000 per person and from $10,000 to $50,000 per table for 10. Cocktails begin at 6 p.m. and dinner and auctions at 7 p.m.
Click here for details.
---