---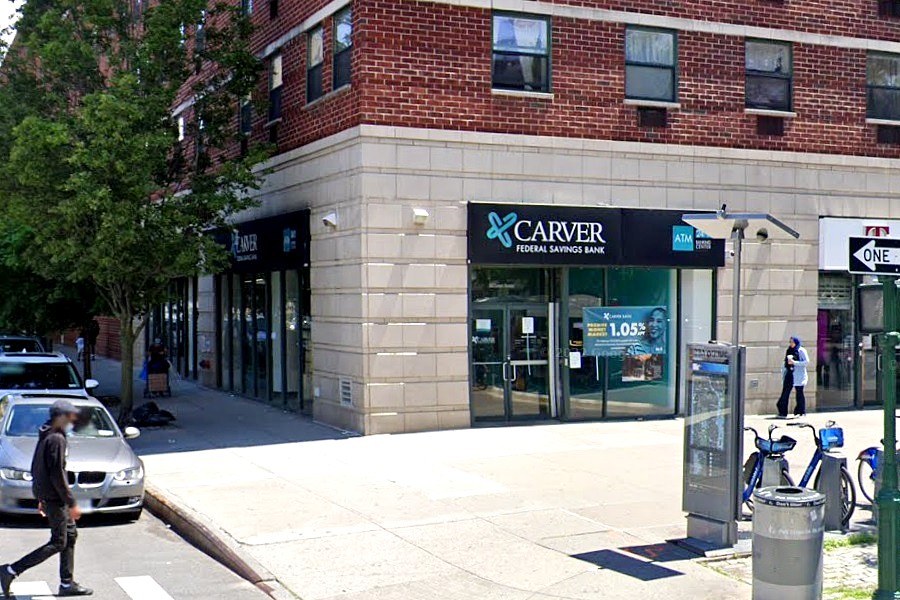 The Greater Harlem Chamber of Commerce (GHCC), wishes to introduce the Carver Bank 2023 Minority Women-Owned Business Pitch Competition partnership in Harlem.
It's all about empowering minority women-owned businesses.
Money isn't just power; it's access.
Money isn't just power; it's access. Carver's Grant is more than funds; it's an investment in the future of women-owned businesses, breaking boundaries and fostering growth.
Eligibility:
You're a minority woman business owner.
Your business is in one of NYC's five boroughs.
You're eager to invest in equipment, tech, or energy efficiency.
Timeline:
Apply during HARLEM WEEK 2023.
Deadline: September 21st, 3 pm EST.
Winners will announced in October.
Grant Awards will be presented in November.
Ready to apply? Just click this [registration link at https://www.carverbank.com/Competition and share your vision. Don't miss this opportunity to supercharge your business.
---