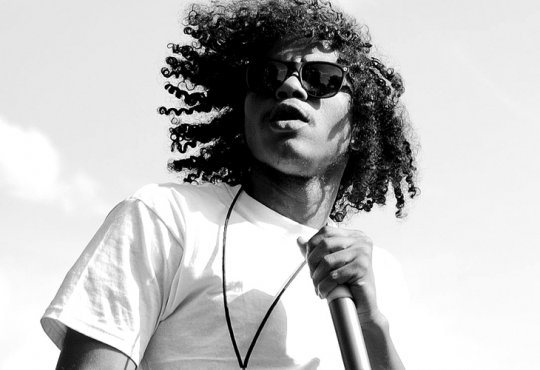 "Free Max" continues to ring throughout Harlem streets, with his Carson To Harlem flavor and Ab-Soul's wavy new track "To The Max" is here to be its theme song.
Over Statik Selektah's laid back beat, the T.D.E. rapper professes his annoyance with people asking him for a favor or for info about labelmates Kendrick Lamar and ScHoolboy Q.
He also bares a piece of his soul, reflecting on a time of depression he experienced at one point in his life: "Where was y'all when I was lonely? Smoking Black and Milds every 24 hours, skipping showers when I felt dirty, unworthy, of power."
At the end, the chorus chants, "Where's Max B when you need him?"
"To The Max" also includes snippets of a rare phone interview Max B completed while currently serving his 75-year sentence for murder conspiracy and robbery charges.
Stream the interview where Ab-Soul premieres "To The Max" on Shade 45 below; the music begins at 1:35.
Related Articles
---