---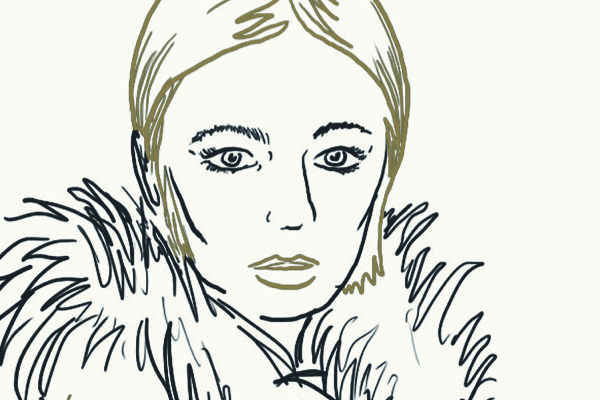 You are invited to an event that is tinged with the smoky mystique of old New York next Thursday, November 14th, 2019, at The Top of The Standard (just 30 minutes from Harlem), for an intimate showcase featuring Caroline Vreeland
.
The singer-songwriter, fashion darling, and social media maven will play cuts from her forthcoming debut album 'Notes on Sex and Wine' (out early 2020), a heady, blues-heavy body of work that draws inspiration from 20th-century supernovas Nancy Sinatra
and Patsy Cline
.
Her lead single "Stay Drunk With Me
," inspired by the Dionysian mysteries and shot in a Villa that used to belong to Marilyn Monroe
, exudes decadent glamour.
Last week, the jet-setting songstress performed select tracks from the record and a cover of Nancy Sinatra's "Bang Bang (My Baby Shot Me Down)
" for the first time at an intimate evening at The Box.
The event s on Thursday, November 14th, 7:30 PM, at the Top of The Standard, 442 West 13th Street, New York, New York, https://www.instagram.com/carolinevreeland/
---