---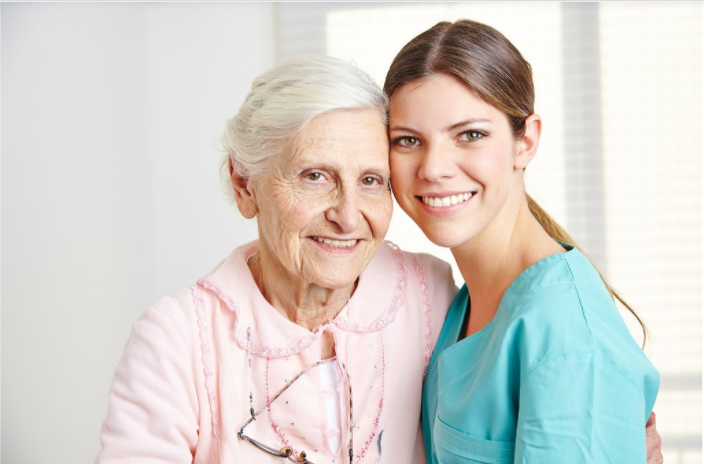 Whether you're taking care of an elderly parent or helping out an old relative, caregiving is demanding. Yes, there is an option to hire a professional caregiver or seek assistance from a nursing home.
But this can be economically unfeasible, or you simply may not trust someone else to take care of your loved one.
Caring for an elderly parent or relative can strengthen your family ties as well as inspire positive emotions. That being said, caregiving is not an easy task. It can become especially difficult when you are juggling personal and work life along with it. This can lead to unhappiness and frustration, which may even affect your ability to provide proper care.
Here are some tips to become a better caregiver while maintaining a work-life balance.
Find a Source of Positivity
When your job takes up most of your day and the rest of the time is spent caring for your parents, it can get quite overwhelming. You may feel like you're losing yourself in the everyday hustle and bustle.
To emotionally sustain yourself, it's crucial to find a source of positivity. Whether you find comfort in talking to your spouse, spending with a  friend, or connecting with God, do things that help you ground yourself.
Are you spreading yourself thin by balancing a full-time job along with caregiving? You may not be able to deliver your best performance if you're exhausted from a night of looking after an elderly relative and vice-versa. You should consider easing up your workload by switching to a part-time job.
But what about the pay cut? Well, you can get paid to take care of family! 
If you're occupied every minute of the day, being organized is crucial. Get a planner or make use of tools like Google Calendar to plan out your days. Having a reminder for important deadlines and appointments will assist you with being on top of things.
Whether you're feeling physically tired or emotionally drained, it's crucial to take care of yourself. Continuing without breaks will burn you out and you may even start making mistakes at work.
While you probably won't be able to enjoy long vacations, take breaks whenever you can. Even a walk around the block or a short nap can help you recharge. If possible, treat yourself to a massage or anything else that makes you feel relaxed.
If your loved one's health is worsening, you might not be qualified to provide the care they need. In particular, people with health conditions such as Dementia. Alzheimer's and Parkinson's require experienced caretakers. Know what you're capable of and get help when needed.
Access Community Resources
There are community resources available for elder care that can assist you with caregiving. Explore such resources for a helping hand.
Learn About Employee Benefits
Does your job offer any employee benefits for caregivers? Talk to your employer about family leaves and flexible work schedules that will be useful for balancing your busy life. Even if there are no such benefits offered officially, you should still discuss your situation with your manager. In case of any emergencies in the future, hopefully, your manager will be understanding.
Get a Job in the Vicinity
A long commute can take up hours of your day and make you extra tired. If possible, try to get a job near your residence. This will also be helpful if you have to immediately get to your parents.
Caring for your aged parents, who did the same for you can be a rewarding experience. And even if you never had the best relationship, this could be a way to mend ties. However, it's important to understand your limits and seek help when required.
---