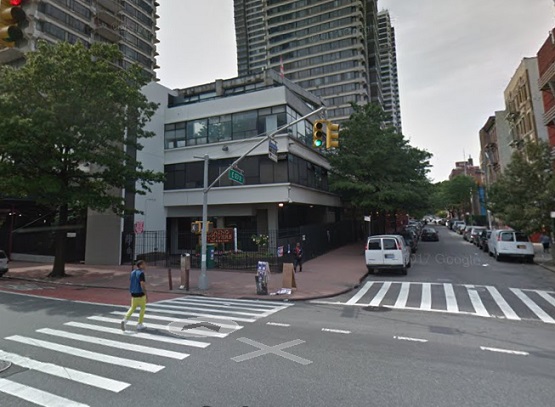 Patch reports that three people were sent to the hospital Tuesday afternoon after a car crashed into scaffolding on an East Harlem street, officials said.
The crash occurred in front of 2382 Second Ave., located near the corner of East 122nd Street, around 1:30 p.m., police and fire officials said. Emergency personnel responded to the scene around 1:36 p.m. and transported three people to Harlem Hospital, an FDNY spokesman said.
The three people who were injured suffered non life-threatening injuries, an FDNY spokesman said.
Police shut down Second Avenue between East 122nd and 125th streets after the crash, the NYPD's 25th Precinct announced. Inspectors from the city Department of Buildings will investigate the structural stability of the scaffolding that was hit.
The crash caused portions of the scaffolding to collapse to the sidewalk, according to photos taken by witnesses at the scene. The vehicle that crashed into the scaffolding appears to be a white van, according to photos and videos from the scene.
Related Articles
---