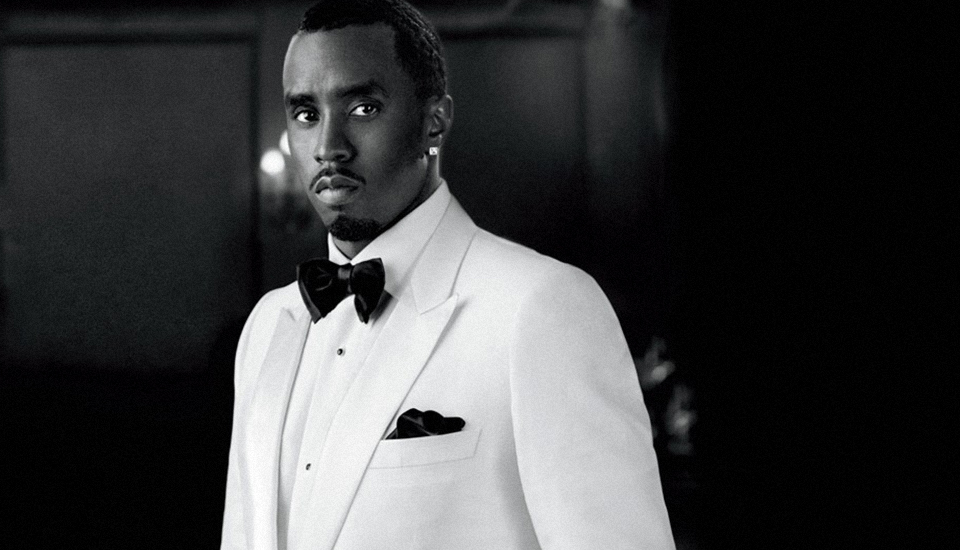 Continuing the 20th-anniversary celebration of Bad Boy Entertainment, music mogul Diddy will debut his forthcoming documentary Can't Stop, Won't Stop: The Bad Boy Story at this year's Tribeca Film Festival in New York.
"I am blessed to be introducing our film at the Tribeca Film Festival," Diddy said in a statement sent to Billboard. "Tribeca brings the biggest names in entertainment and culture together with visionaries from across industries to celebrate the power of storytelling. There is no better place to share the story behind the Bad Boy movement and this unprecedented musical event."
The documentary, a Live Nation Productions directed by Daniel Kaufman, will take a behind-the-scenes look at the prolific label's legacy and offer an in-depth look at the two-night anniversary extravaganza that took place last May at Brooklyn's Barclays Center in honor of the late rap great, The Notorious B.I.G.
The cameras will also trail Diddy as he tries to wrangle the Bad Boy Family — including Lil' Kim, Mase, Faith Evans, Mario Winans and 112, among others — for the pair of sold-out shows within a three-week rehearsal period.
Related Articles
---
VIDEO
---
"We re-imagine, recreate, and redeem cultural omissions and misrepresentations of Blackness, for the culture. ...." This post is made in partnership with British Pathé.