---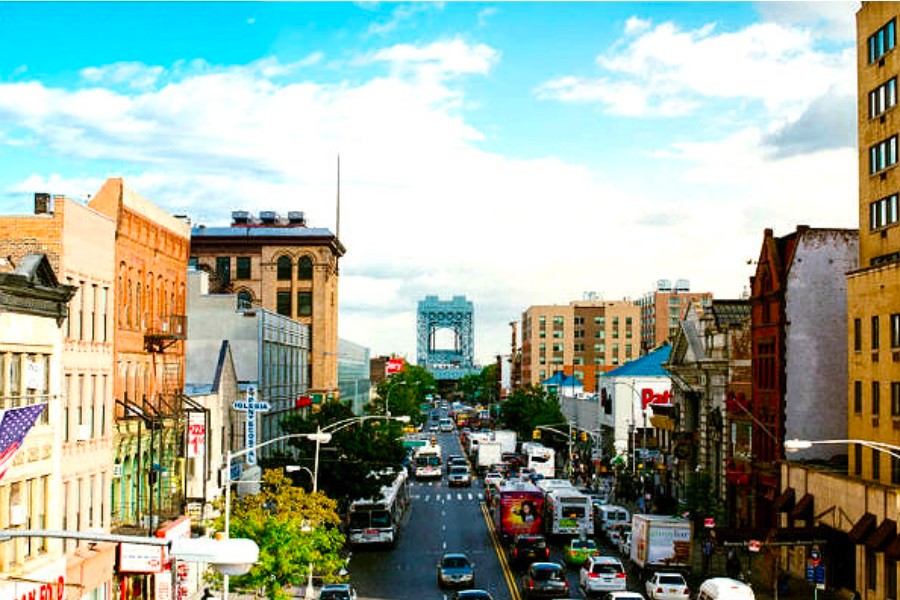 On October 4, New York opened the Adult-Use Licensing Applications window that will run through December 4, 2023.
To offer added support to applicants, with a specific focus on qualifying Social and Economic Equity applicants, New York State Office of Cannabis Management (OCM) is now undertaking a 20-stop tour across the State. 
This outreach initiative begins on October 10, 2023, in Harlem, and is similar to the Get Ready, Get Set tour OCM conducted to help entrepreneurs apply for Conditional Adult Use Retail Dispensary (CAURD) licenses last year. During these open events, OCM's External Affairs team will provide presentations on a multitude of license types, the application process, and various other critical aspects.   
Attendees will have the opportunity to engage with experts, ask questions, and learn about valuable resources for potential applicants, including concise one-pagers, comprehensive FAQs, and a diverse array of informative handouts.  
Events Week of Monday, October 9th, 2023: 
Harlem: Tuesday, October 10th, 6pm-8pm 
Adam Clayton Powell Jr. State Office Building,  
Community Room 
163 W 125th St, New York, NY 10027 
Registration link: https://forms.office.com/g/SbGEfrDfLv 
  
Albany: Thursday, October 12th, 6pm-8pm 
Albany Public Library 
161 Washington Ave, Albany NY 12206 
Registration link: https://forms.office.com/g/0t9e5JYR0j 
  
Westchester: Saturday, October 14th, 10am-3pm  
NewRO Studios 
11 Burling Lane 
New Rochelle, NY 10801 
Registration Link: https://forms.office.com/g/4adHX4w3uk  
---