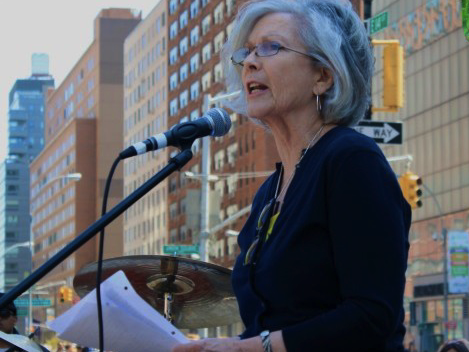 Please join the Cannabis Cultural Association (CCA) as they host "Know Your Rights; Safe and Legal Interactions with Law Enforcement"
You will hear from:
Lt. Joanne Naughton (Ret.)Law Enforcement Against Prohibition (LEAP)
Joseph A. Bondy Criminal Defense Attorney at the Law Offices of Joseph A Bond
Lorilei Williams Director of Immigration and LGBTQ/HIV Advocacy at Staten Island Legal Services
In their discussion, we'll cover the do's and dont's when it comes to interacting with law enforcement and cannabis. The knowledge of your constitutional rights is critical when keeping yourself safe and out of the judicial system. The event will end with an audience Q&A.
Light food and beverage will be served, and we will have giveaways throughout the event.
Tuesday, February 28, 2017, 6:30 PM EST
Newman Ferrara, 1250 Broadway, 27th Floor, New York, NY 10001, www.cannabisculturalassociation.com/
Photo credit: Lt. Joanne Naughton (Ret.), New York Police Department New York, NY
No related posts found...