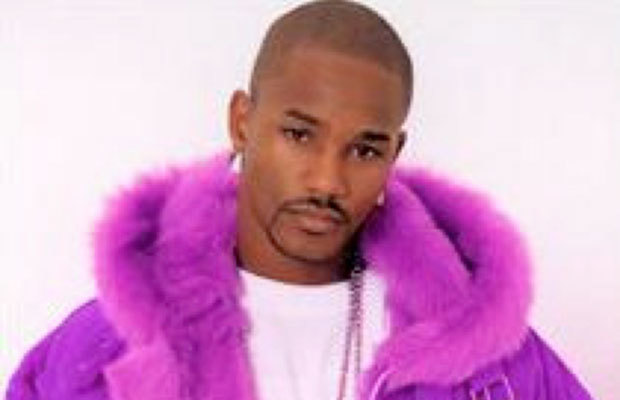 Following Jim Jones' emotional interview with Funkmaster Flex, in which he detailed he and Cam'ron's falling out, Cam has responded with his side of the story. The Dipset rapper took to Instagram Live Saturday to give a comprehensive breakdown of he and Jim Jones' history, which took a couple of hours to tell.
While Cam basically gave a full oral history of the Diplomats, an important point in the speech comes when he gets to the bottom of where he and Jim first clashed.
As UPROXX points out, Cam believes that things started going downhill just after Jones began to date Chrissy Lampkin, who he's remained with to this day. Not knowing how serious the two would get, Cam was quick to poke fun at Jones for buying his new girl presents early on in their relationship. "Jim just met Chrissy and he's buying her bags and shoes the first two or three weeks he met her," he said. Before long, Cam had made t-shirts clowning Jones for "trickin'." The shirts read "Tricky Ricky aka Jim Jones Is A Trick," according to Cam, who says he encouraged friends to wear them in the studio. However, he didn't realize Jim would take the shirts as anything more than a playful jab.
"It was just a joke, he took that shit serious… To this day, I'll be man enough, I'll apologize about that," he said. "That's when that shit fell out, after I made them shirts."
Cam also took the opportunity to refute Jim's claims that he was screwed out of money. Cam suggests that the two never had any paperwork, and that Jones mismanaged his artists, mentioning Max B, who is currently serving time, and Stack Bundles, who was shot in Queens in 2007. Neither of the rappers put out proper albums under Jim Jones. "Them two alone, he could've ate," he said. "But Jim kept using them for his album instead of putting them out. Jim has never put an artist out."
The most important part of the story can be found above. Watch the full live stream below.
Via source
Related Articles
---
VIDEO
---
"We re-imagine, recreate, and redeem cultural omissions and misrepresentations of Blackness, for the culture. ...." This post is made in partnership with British Pathé.