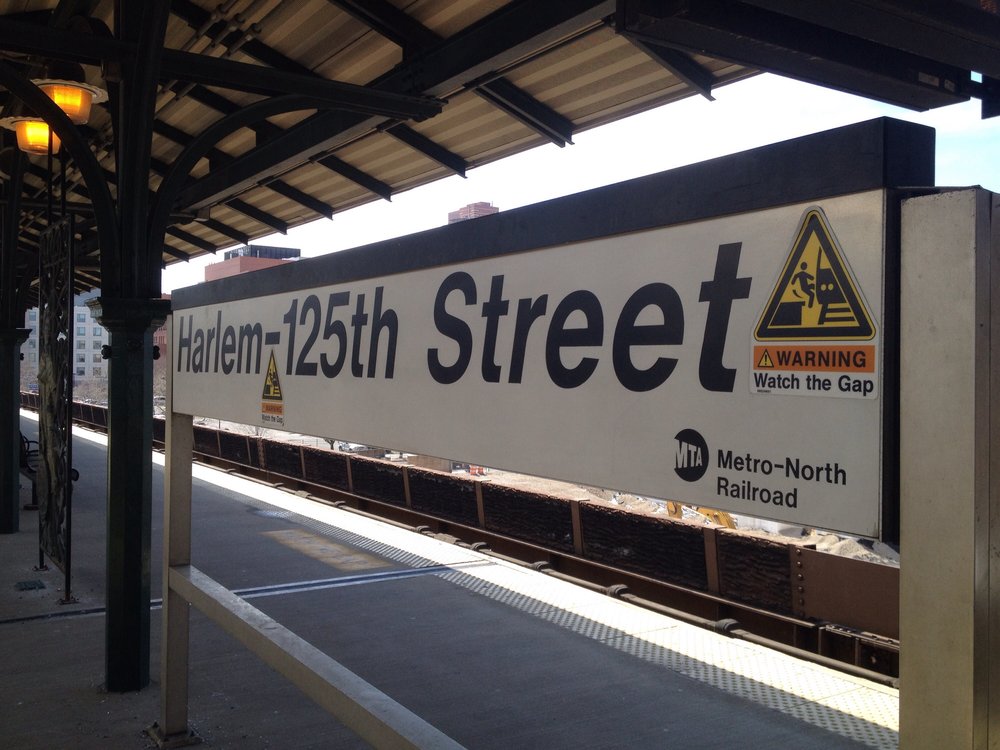 Patch reports that in May, Metro-North customers on the upper Harlem Line will have to deal with substitute bus service and some schedule changes. Railroad crews are still working to fix the problems caused by the nor'easters that hit the region in March.
MTA Metro-North Railroad advises customers that the work will take place this weekend, May 5-6, and the weekend of May 19-20, 2018. Metro-North scheduled the work so that regular train service will operate over Mother's Day weekend.
Crews will be reinforcing power poles and wires, enhancing the Harlem Line's resiliency. This work is a continuation of previously announced infrastructure improvements to the Harlem Line.
To accommodate work essential to maintaining the railroad's safety and service reliability, substitute bus service will be in effect between Southeast and Goldens Bridge Stations over the next four weekends. Regular weekend train service will resume each evening with the 7:10 p.m. train from Grand Central Terminal and the 8:15 p.m. train from Wassaic and 9:08 p.m. from Southeast.
Harlem Line train service continues to operate between Grand Central Terminal and Goldens Bridge on the south end and between Southeast and Wassaic on the north end, with substitute bus service provided between Goldens Bridge and Southeast.
Customers may also use the Hudson Line, where tickets will be cross-honored.
For a detailed bus and train schedule, click here.
Related Articles
---