---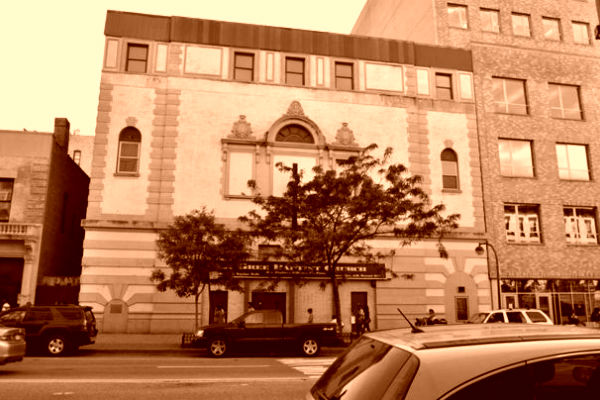 The Real Deal Reports that Brooklyn landlord Haim Nortman has landed a $70 million loan for his mixed-use project in Harlem at 362 West 125th Street, according to property records.
The loan comes from the Israeli financial institution Bank Hapoalim and includes three notes worth $40.3 million, $15.4 million and $14.25 million.
Last March, Nortman filed plans to build a 94,540-square-foot building at the site, which would replace the LaGree Baptist Church. The project would stand 12 stories tall and feature 71 apartments spread across about 73,000 square feet. The building would also have 21,500 square feet of commercial space on the first two floors.
Related Articles
---