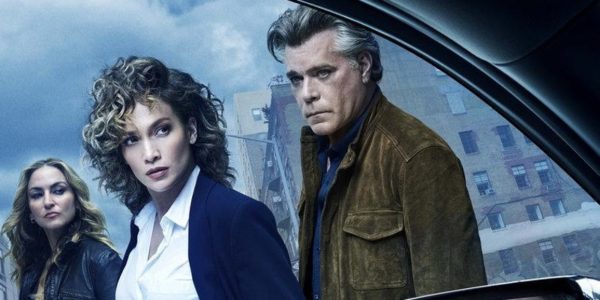 Jennifer Lopez and Ray Liotta are stopping by BUILD! Harlee Santos (Lopez) is a charismatic single mother and resourceful detective at the heart of a tight-knit crew of Brooklyn detectives. They're led by enigmatic Lt. Matt Wozniak (Liotta) who often leads the team to step outside the limitations of the law in order to effectively protect their precinct and their own. Join them as they come to talk about "Shades of Blue" with ABC News Journalist and Jennifer's sister, Lynda Lopez.
Free, Thursday, March 2, 2017, 11:30 AM EST
Make Reservation HERE
Or Check her out Live Streamed HERE
BUILD Series Studio, 770 Broadway, 4th Floor, New York, NY 10003
No related posts found...
---
VIDEO
---
"We re-imagine, recreate, and redeem cultural omissions and misrepresentations of Blackness, for the culture. ...." This post is made in partnership with British Pathé.