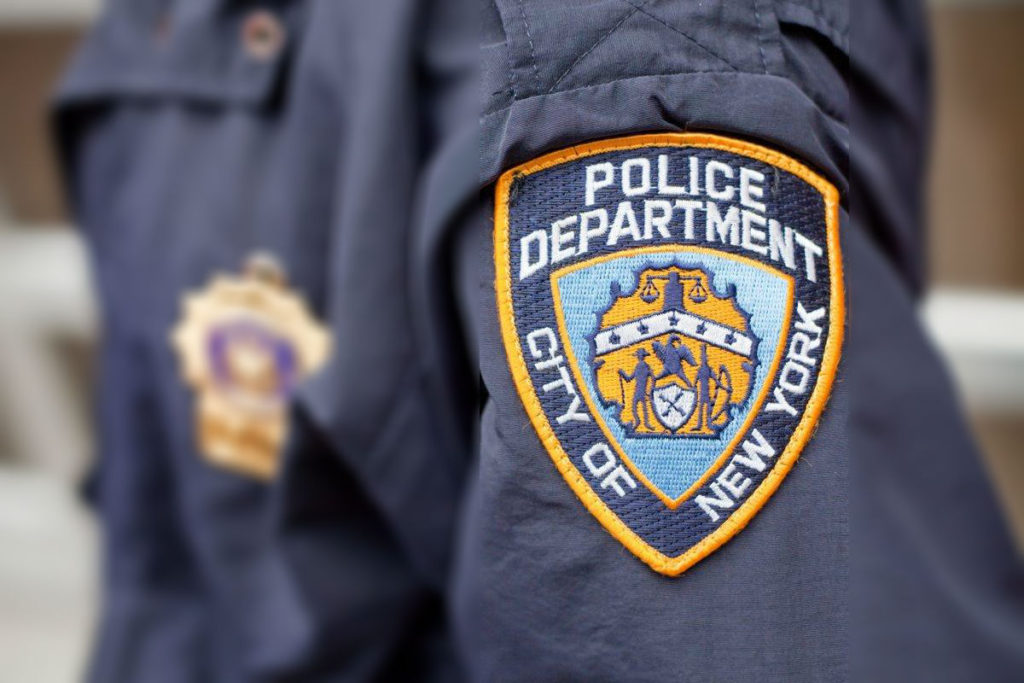 NY Daily News reports that the NYPD have busted a Bronx man for the shooting death of an East Harlem bodega customer.
Anthony Pinkston, 45, was arrested on murder charges about 6:45 p.m. Thursday for allegedly shooting Mingo Mason, 49, at the La Paloma Candy Store and Grocery on Lexington Ave. near E. 116th St. on Dec. 14.
Pinkston walked into the store as Mason argued with two other men and fired the fatal shot, according to cops.
Medics took Mason, of East Harlem, to Mount Sinai St. Luke's but he couldn't be saved.
Mason's wife Nikki Morris, 42, called him "a good guy and a wonderful father." "He cared about everybody," she added.
Pinkston was awaiting arraignment Friday. He has multiple prior arrests on charges including assault, drunken driving and drug possession.
Related Articles
---