---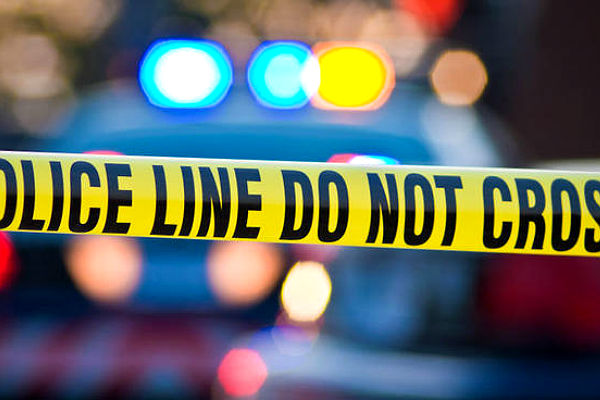 We reported yesterday of a man robbing a senior women in Harlem, today NY1 reports that police are still looking for the person they say robbed an elderly woman of thousands of dollars in East Harlem.
Police say the 73-year-old victim was taking out the trash at the Johnson Houses on Park Avenue when someone approached her and forced her inside.
It's not known if there was a weapon involved.
In her house, she had a safe containing $10,000, which was taken.
The victim's neighbor says the locks on several doors are broken and she's blaming NYCHA for not making repairs.
"We have broken doors," the neighbor said. "We have cameras that don't work. If the perpetrator was caught on the camera, they would have been able to, she would have had some satisfaction right now. Right now she's upstairs, she's all to pieces, she's scared and she needs some satisfaction from NYCHA. NYCHA has to do better than this."
NYCHA released a statement in response saying: "Our residents deserve better. We are working on installing new, safer doors at Johnson Houses as soon as possible to help us provide our residents the secure homes they deserve."
---