---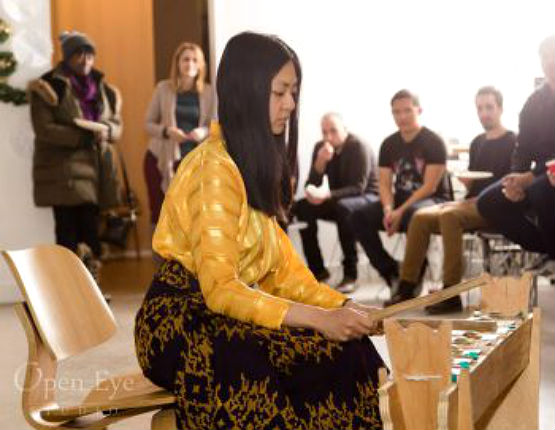 At KaZoom Fest, students from the Harlem School of the Arts will bring three multicultural children's stories by KaZoom Kids Books to life as miniature theatre pieces. The three stories are Alyssa Marissa and Her Magical Hair by Angela Williams, Taking the E Train by Lapacazo Sandoval, and Everybody Loves Cake, also by Sandoval. Both authors will attend the event and discuss their work prior to the show.
Friday, April 20 at 7:00 p.m.
Saturday, April 21 at 3:00 p.m.
Tickets are $12 in advance or $15 at the door. To purchase tickets, please visit www.hsanyc.org or use Brown Paper Tickets, https://www.brownpapertickets.com/event/3232315.
Harlem School of the Arts Theatre, 645 St. Nicholas Ave., New York, NY 10030, (212) 926-4100
Related Articles
---