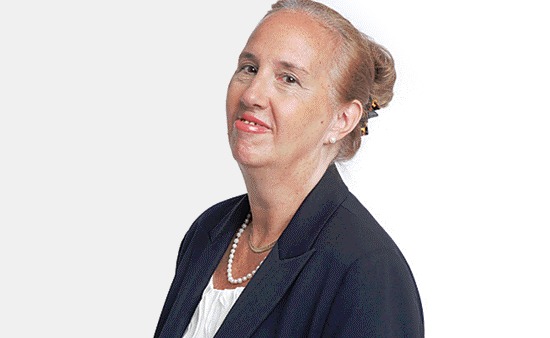 Today, the New York City Council passed Intro 461, legislation sponsored by Manhattan Borough President Gale A. Brewer and New York City Council Member James Vacca requiring that the NYC Dept. of Education distribute official information on summer meal locations, times, and dates every year by June 1. The bill would require that this information be posted on the Dept. of Education website, other city agency websites, and the 311 system's customer service center, in addition to being distributed to all City Council members, borough presidents, community boards, community education councils, parent associations, and parent-teacher associations.
"Free Summer Meals is an amazing program, but every year we struggle to get locations, dates, and times out to families before the school year ends," said Manhattan Borough President Gale A. Brewer. "This legislation sets a firm but realistic deadline, so parents and families can get the information they need from school, and so elected officials and community organizations can all help out with additional outreach. Working together, we can make sure no child goes hungry over the summer."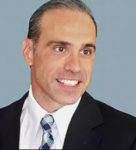 "New York City provides free summer meals to children under 18 at a number of locations. The summer meals program is integral to ensuring that children from lower income families have access to nutritious food, even when school is out," said Council Member James Vacca. "However, information regarding the summer meals program is sometimes released too late in the school year, which can lead to confusion amongst parents and decrease participation.  Intro 461 will ensure the Department of Education publishes information on summer meals in a timely and easily accessible manner, which will undoubtedly make it easier for families to participate."
Since her days in the City Council, Borough President Brewer has been a strong proponent of the federally-funded Free Summer Meals program administered by the city's Dept. of Education and other agencies. The program serves free, nutritious meals for kids during the summer at hundreds of public schools, public pools and recreation centers, and other sites, eliminating food insecurity and giving a helping hand to working families in every corner of the city.
The program, however, only helps those who know about it – and a major challenge has been ensuring summer meal locations, dates, and times are finalized and published far enough in advance of the end of the school year for the information to make it home to parents. The Brewer-Vacca legislation's June 1 deadline will ensure ample time for schools to send flyers home with students and for elected officials and other stakeholders to reach out to their communities.
Brewer has a long record of pushing for early, thorough notification to expand participation in the Summer Meals program. In the Council and as borough president, Brewer has made her own flyers with specifics on summer meal distribution sites, and recruited volunteers to distribute them at Title One schools within her Council district and then throughout Manhattan. In recent years, these flyers have been customized by school district and available in multiple languages, including English, Spanish, Chinese, and Arabic.
Related Articles