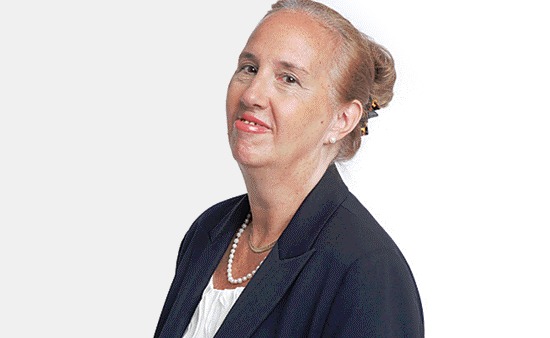 Manhattan Borough President Gale A. Brewer issued the following statement on the mayor's office's attempt to exclude her from today's long-planned East Harlem Steering Committee meeting:
MBP Brewer Says "No" To East Harlem RezoningThis morning, Manhattan Borough President Gale A. Brewer released her formal recommendation rejectin…Aug 3 2017harlemworldmag.com
"For weeks, the East Harlem Steering Committee has been scheduled to meet today to discuss City Hall's rezoning plans. Recently, Mayor de Blasio decided to appear at the Steering Committee's meeting to present his framework for an East Harlem rezoning deal.
"I have participated as a member of the Steering Committee since its inception, and my office has poured resources into the East Harlem planning process — including the Administration's own community outreach efforts.
"Now, just before the meeting, Mayor de Blasio's staff have requested that I be kept out of this meeting.
Brewer Marks Women's Equality Day With Voter Registration DriveManhattan Gale A. Brewer will be registering voters this Saturday, August 26, 2017, to commemorate t…Aug 25 2017harlemworldmag.com
"This is unprofessional and unnecessary. You improve plans and forge consensus by inviting people to the table, not by barring the doors to those who disagree with you on occasion.
"I plan to show up and attend today's meeting, which is at 3:00 pm and was moved to Gracie Mansion to accommodate the mayor.
"I've dealt with Mayor de Blasio like I deal with everyone else — I do my best to get along, but I call things out when I know they're wrong."
Related articles
Related Articles