---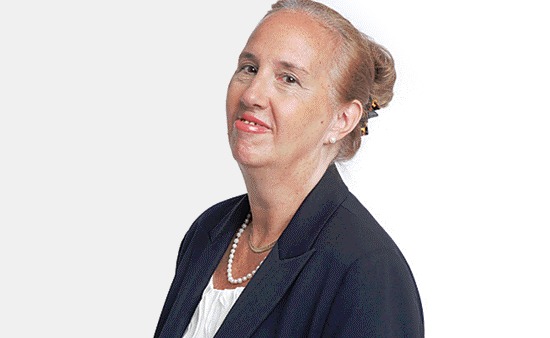 On Friday, June 16, Manhattan Borough President Gale A. Brewer will lead a borough-wide Day of Action to provide parents and children with detailed information about free meals available this summer through New York City's Summer Meals Program. Brewer will personally greet commuters and hand out flyers promoting the program at the Broadway and West 96th Street subway station, starting at approximately 7:45 am.
"The Free Summer Meals available across Manhattan this summer are a crucial element in the fight against childhood hunger, but the program only helps if families know about it," said Manhattan Borough President Gale A. Brewer. "Every year my office creates and distributes detailed flyers in multiple languages, with neighborhood-specific Summer Meals sites listed, so Manhattan students and parents know where to go for healthy, free meals over the summer."
The Summer Meals program is federally funded and serves free, nutritious meals for kids during the summer at hundreds of public schools, public pools and recreation centers, and other sites. For years, Brewer has enthusiastically boosted the program with flyering and outreach efforts. Brewer has also urged city officials to publish detailed information on the Summer Meals program earlier in the school year, before the start of exams and graduations, to make it easier to get detailed information to parents and families.
Friday morning, dozens of volunteers and staff will fan out to Manhattan's 82 Title One elementary schools with flyers detailing when and where free meals will be available this summer.
Gale A. Brewer's office produced and printed the flyers based on information recently obtained from the Dept. of Education and other city agencies. The flyers, which are customized with Summer Meals locations and times in each of Manhattan's neighborhoods, will be available online in multiple languages, including English, Spanish, Chinese, and Arabic.
Gale A. Brewer sponsors legislation with Councilmember James Vacca (D-Bronx) that would require the Department of Education to publish and disseminate Summer Meals times and locations on or before June 1 every year (Int. 461-2014), giving parents and families extra notice. Nine additional councilmembers and Public Advocate Letitia James support the bill as cosponsors.
No related posts found...
---