---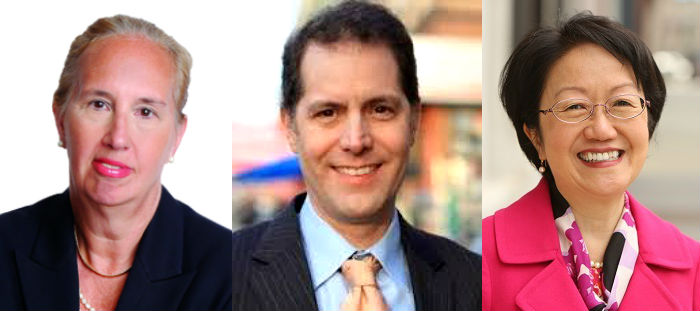 Borough President Gale A. Brewer, Council Member Mark Levine, and Council Member Margaret Chin jointly issued the following statement:
"Today's revelation that another deed restriction protecting a lot in Harlem was quietly lifted at the same time as the deed restriction at Rivington House on the Lower East Side hammers home the need for a complete, public accounting of all deed restrictions.
"City agencies must produce an accounting of all deed restrictions protecting property for public or nonprofit uses — both those currently in effect, and those that have been lifted. We plan to introduce legislation to require the creation of a public deed restriction database and to require that notice be given to the relevant borough president, council member, and Community Board whenever the city considers lifting a deed restriction."
Brewer, Chin, and Levine plan to jointly introduce deed restriction reform legislation in the coming weeks. Levine's district includes the St. Nicholas Avenue lot that is the focus of today's Harlem World Magazine story, and Chin's district contains Rivington House.
Related Articles
---