---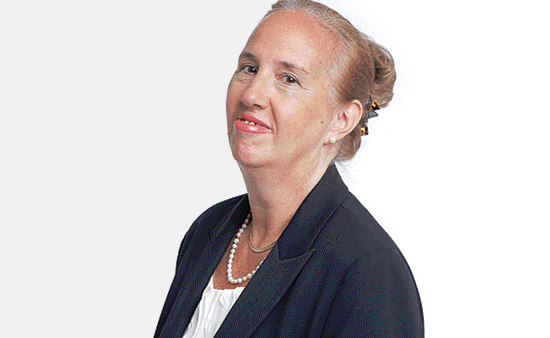 Gale Brewer's Manhattan Borough President's office invites you to the "Trash Talk," event on Monday, January 11, 2018 until 5:00 pm on Monday, January 11, 2018.
"Trash Talk" event
In lieu of a more traditional Solid Waste Advisory Board (SWAB) information session, Brewer will also host "Trash Talk," an evening of short presentations on sustainability projects everyday New Yorkers are pursuing in Manhattan and across the city. Each presenter will speak for five minutes, and the event will include a networking mixer for New Yorkers passionate about sustainability to meet and spark new ideas.
Trash Talk will take place on Monday, January 11, 2018, from 6:30 pm to 8:30 pm at the Jewish Community Center of Harlem, 318 West 118th Street, Harlem, NY.
To RSVP to Trash Talk, register here: trashtalk2018.eventbrite.com.
Background
Created by New York City's 1989 recycling law, the Manhattan SWAB is a fifty-seat volunteer body dedicated to increasing recycling, reducing solid waste, and developing new waste management and sustainability proposals for Manhattan and New York City. The Manhattan SWAB also fundraises for and helps to administer a citywide grant program spurring the expansion of community-based composting programs, in partnership with the Citizens' Committee for New York City and the Manhattan Borough President's office.
---