---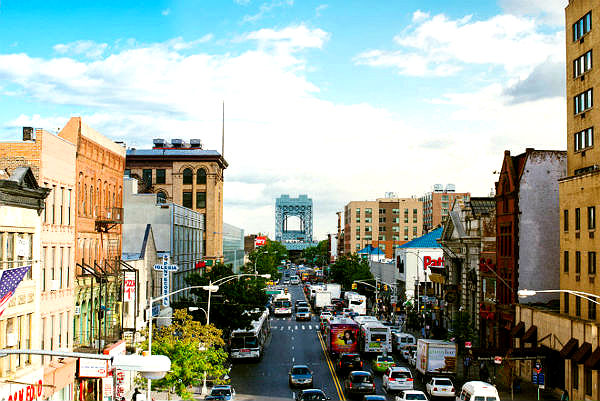 For only the second time ever, Manhattan Borough President Gale A. Brewer will display the complete John Randel Jr. Farm Map of Manhattan,
The first map to plot the borough's numbered street grid from Houston Street to 155th Street in Harlem as set out in the 1811 Commissioner's Plan.
The rare viewing will be on Saturday of the annual Open House New York weekend at the McKim, Mead, and White-designed Municipal Building at 1 Centre Street (North entrance) between 10:00 am and 4:00 pm, Saturday, October 13, 2018—no reservation required.
NYC Borough Presidents are responsible for maintaining the official maps for their borough and B.P. Brewer's Topographical Bureau is the sole repository for the 92 individually hand-drawn and hand-colored panels that make up the John Randel Jr. Farm Map.
Randel Jr. was the original surveyor hired by the City Commissioners of Streets and Roads to establish the Manhattan street grid. His map will be assembled into a room-size display roughly 16 feet by 60 feet so that visitors can examine every part of the formative plan, which guided the development of Manhattan over the following 198 years. The John Randel Jr. Farm Map was first displayed by Brewer during Open House New York weekend in 2015.
Via Manhattan Borough President
---