---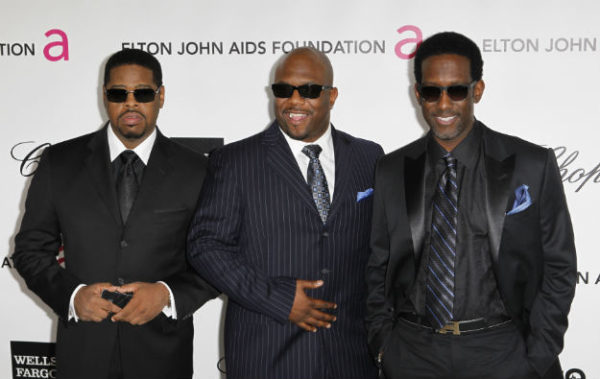 Celebrating over 25 years in show business, four-time Grammy Award-winning R&B vocal group Boyz II Men return with their latest album, "Under the Streetlight." The album is a tribute to the classic, harmony-driven sound that inspired the iconic R&B trio, Under the Streetlight, and features a personal selection of timeless songs chosen by founding member Nathan Morris, tenor Shawn Stockman and Wanya Morris, plus one original song – all with a Boyz II Men twist.
Free, Thursday, October 19, 2017, 2 PM EDT
Make Reservation HERE
Or Check out the Live Stream HERE
BUILD Series Studio, 770 Broadway, 4th Floor, New York, NY 10003
Via source and photo via source.
Related articles
No related posts found...
---