---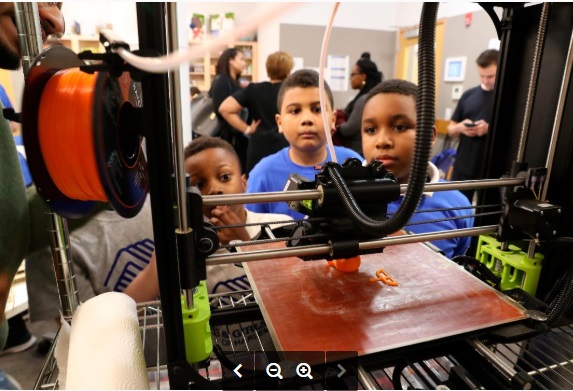 On Friday, May 10th, the Boys & Girls Clubs of Harlem on 145th Street unveiled its new state-of-the-art Center of Innovation, designed to spark youth's interest in science, technology, engineering, and math (STEM) and shape the leaders of tomorrow.
Funded by Disney
, the Center of Innovation is outfitted with modern technology such as 3D printers, high-definition video conferencing and other tools to brainstorm ideas and collaborate on community improvement projects. The new STEM Center of Innovation at Boys & Girls Clubs of Harlem, one of 12 Boys & Girls Club recipients across the U.S., is part of a $1 million grant from Disney.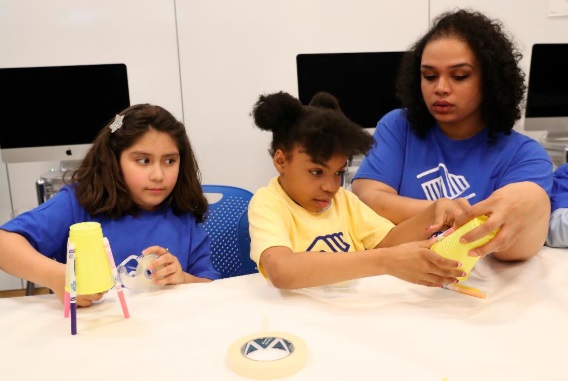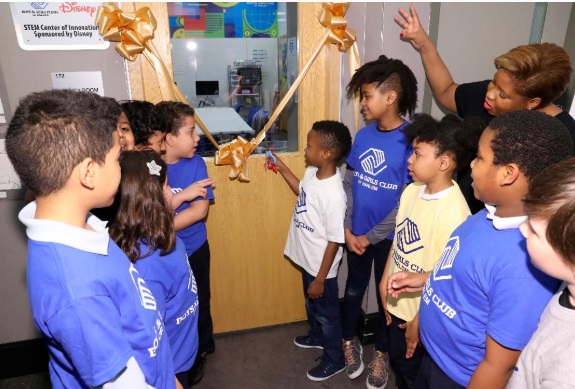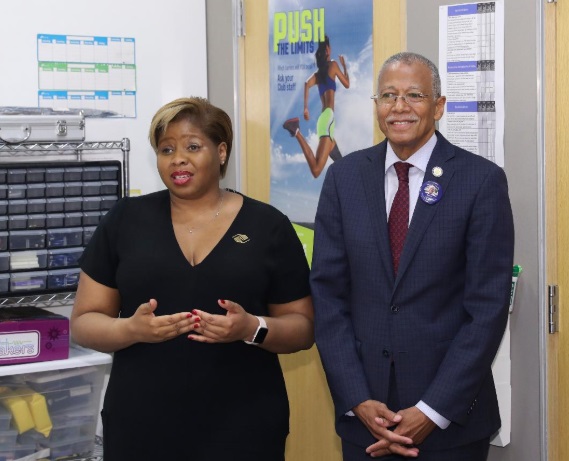 STEM education is critical to the future success of our young people, as most of the fastest growing jobs in the U.S. will require some education in STEM
. With the high demand for STEM professionals, it is important to inspire curiosity and passion for these subjects among today's youth.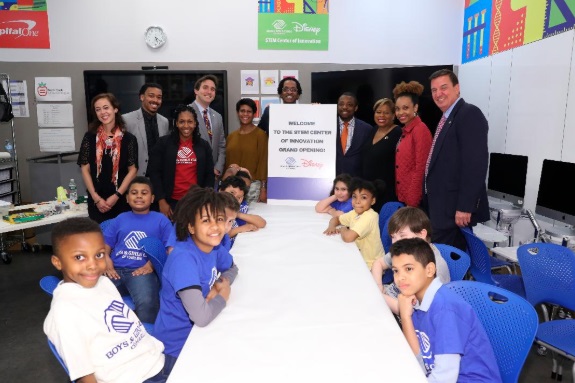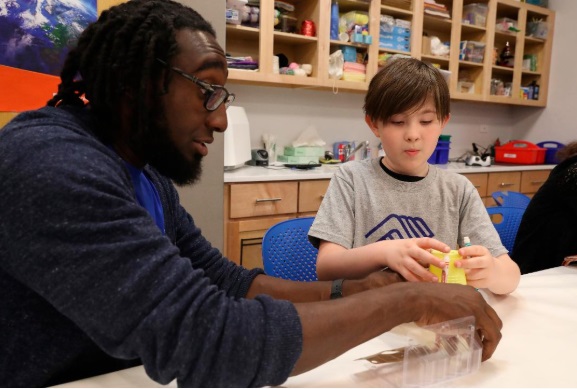 Dominque Jones, CEO of Boys & Girls Clubs of Harlem, Kenneth Reed, Community-Based Program Coordinator, Boys & Girls Clubs of Harlem, Shaba Keys, Board Chair; Invited Manhattan Borough President Gail Arnot Brewer, NYS Senator Brian Benjamin, NYS Senator Robert Jackson, NYS Assembly Member Al Taylor, NYS Assembly Member Inez Dickens, and Council Member Mark Levine.
For more than 50 years, The Walt Disney Company
and Boys & Girls Clubs of America have worked together to inspire generations of leaders, innovators, and dreamers. Most recently, Disney committed $1 million to Boys & Girls Clubs of America in celebration of the record-breaking success of Marvel Studios' BLACK PANTHER
. The grant will help expand Boys & Girls Clubs of America's STEM (Science, Technology, Engineering and Math) programs, including the development of 12 new STEM Centers of Innovation across the U.S., to support the high-tech skills that were a major theme in the plot of BLACK PANTHER and are essential in helping youth succeed.
Photo credit: 1) Youth check out a new 3D printer. 2) Club members build robots. 3) Ribbon-cutting ceremony. 4) Dominique Jones, Executive Director and NY State Senator Robert Jackson. 5) Grand opening. 6) Joseph Landon (L), Master STEM Trainer, and Club member Kamil, 8 build a robot.
---