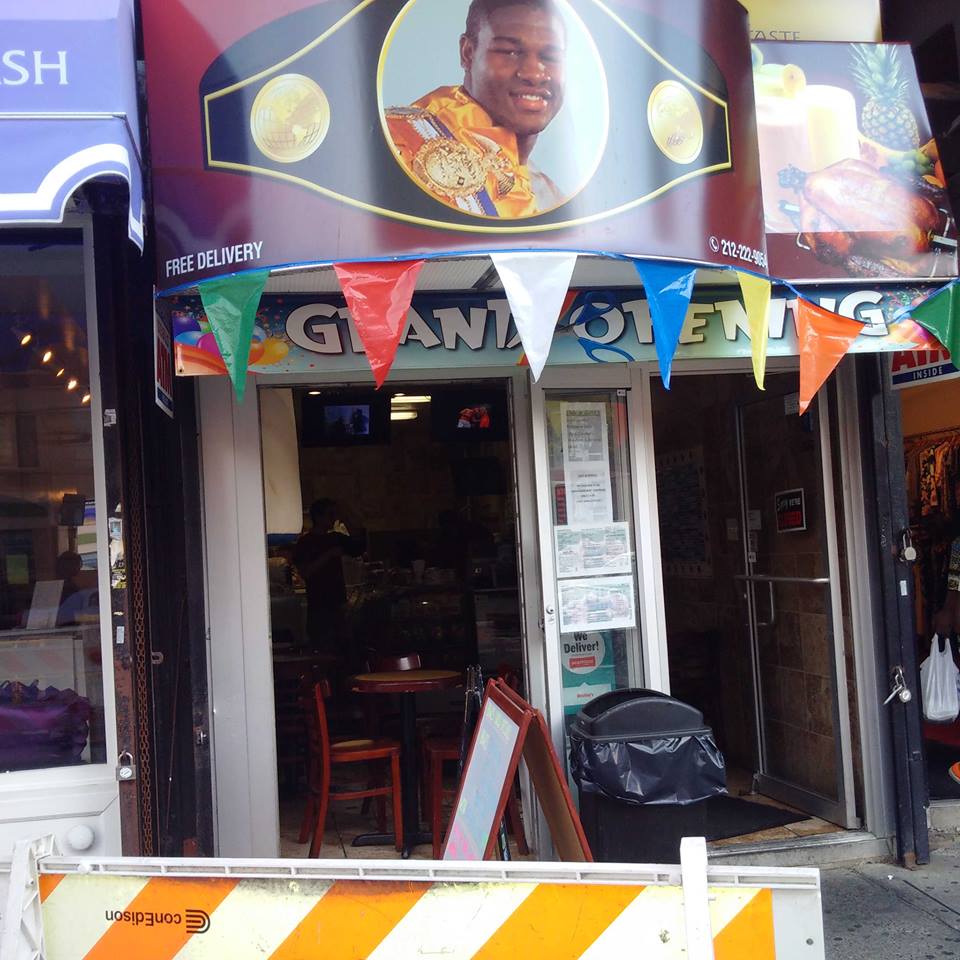 Here's the new spot opened up by former heavy weight boxing Champion Riddick "Big Daddy" Bowe at 8th Avenue between 116th and 117th Streets in Harlem.
When you visit let us know what you think?
Related Articles
---
VIDEO
---
"We re-imagine, recreate, and redeem cultural omissions and misrepresentations of Blackness, for the culture. ...." This post is made in partnership with British Pathé.